Navigating Open Source - TECH(K)NOW Day, Taipei
Here are my slides from a talk I gave on "Navigating Open Source" at TECH(K)NOW Day in Taipei, Taiwan.
Summary:
The impact of open source is both personal and universal.
Understand how you want to engage in open source.
Find sponsors to help you with the unspoken rules.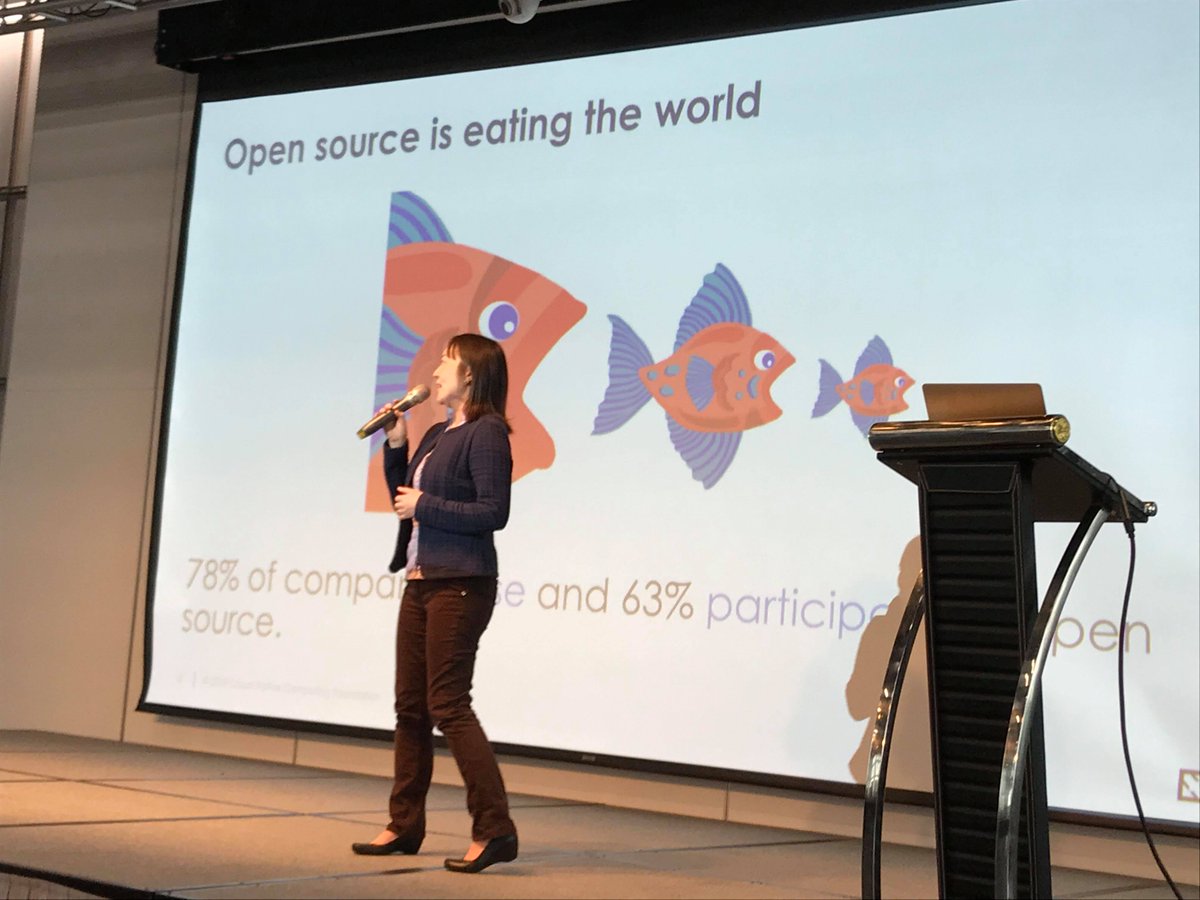 Resources: