About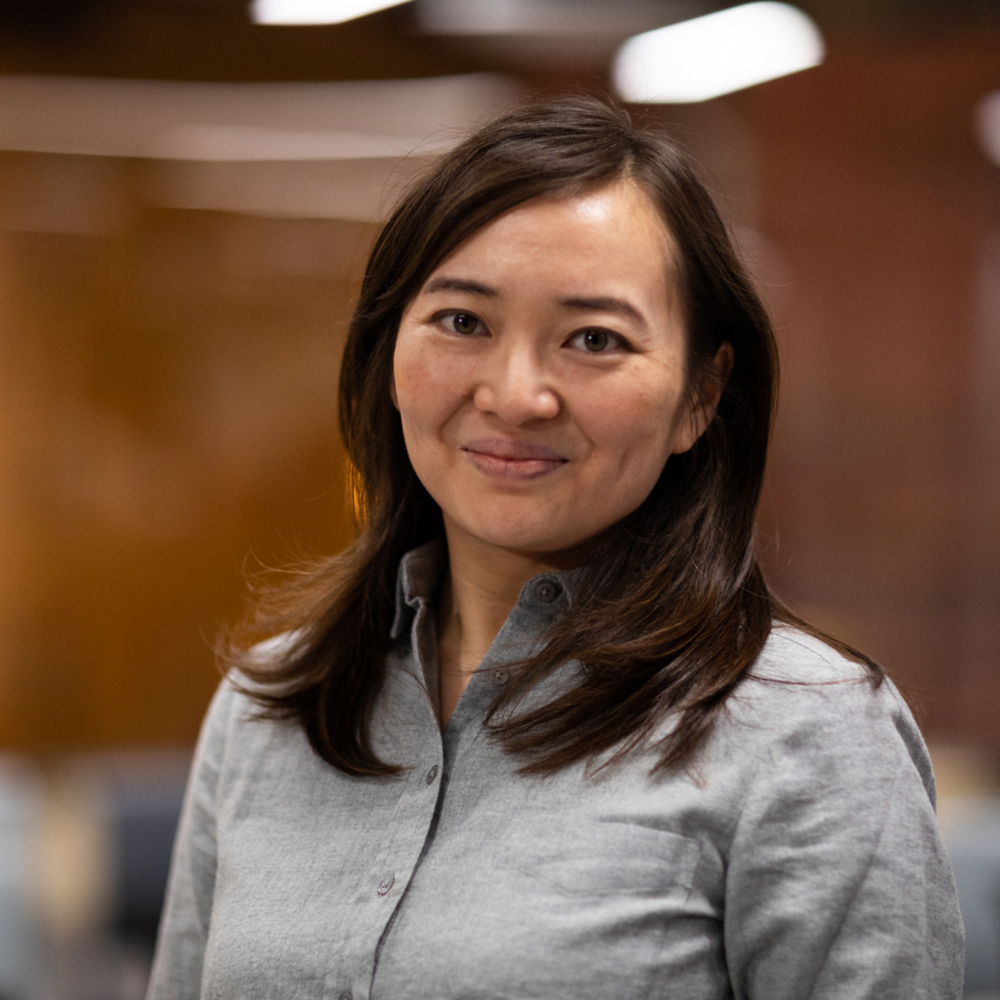 Cheryl brings engineers together to build the future of infrastructure, especially cloud native and open source.
As Senior Director at Arm, Cheryl leads strategy across the cloud and infrastructure ecosystem. She founded the Cloud Native London meetup and grew it to over 7000 members.
Previously Cheryl was VP Ecosystem at CNCF, expanding the End User Community to 150 organisations including Spotify, Apple and Airbnb. She built web-scale distributed systems at Google Maps, and high performing engineering teams at Apple.
Contact me
I am available in a personal capacity for:
Keynote speaker/panelist/host for tech events
Startup advisor
Connecting VCs (venture capital) and startups