About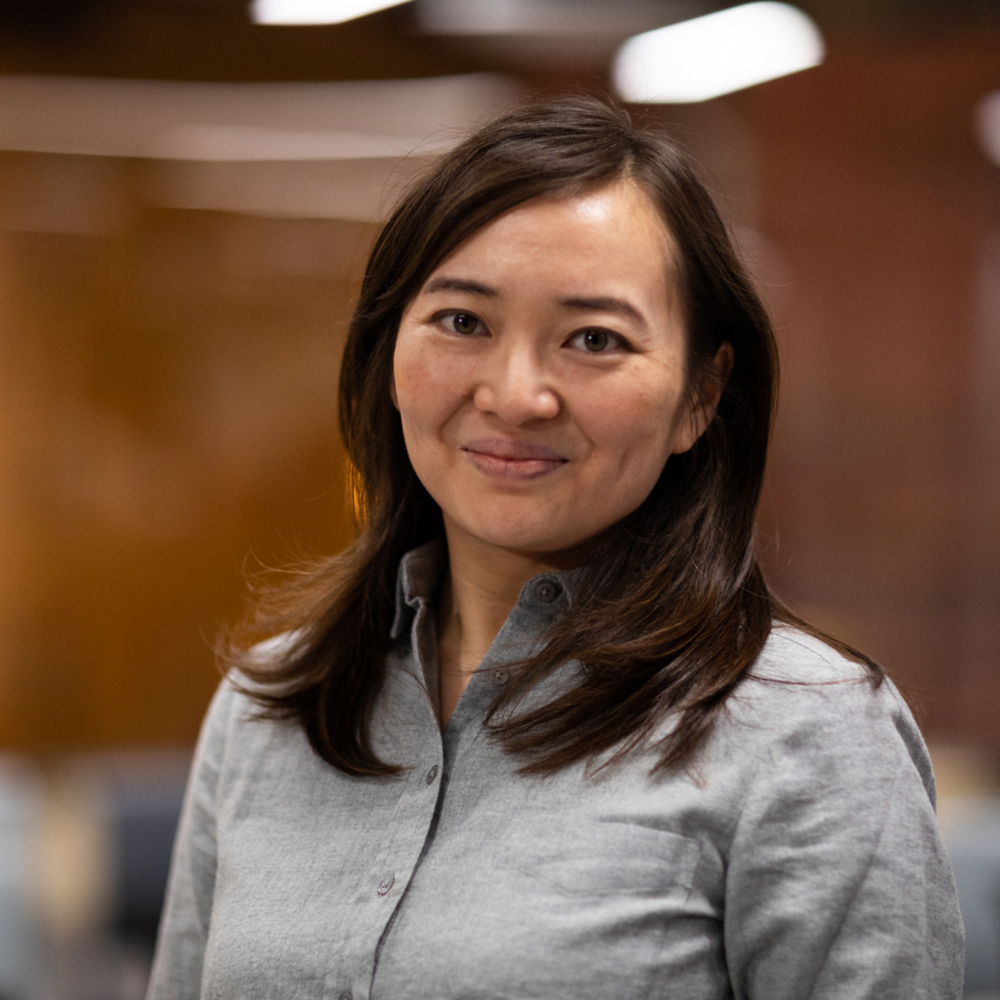 Cheryl Hung is Director of Ecosystem at the Cloud Native Computing Foundation, home of Kubernetes and part of the Linux Foundation. Her mission is to drive engagement and growth of open source infrastructure and communities, including the 5500+ person meetup she founded, Cloud Native London.
In addition, Cheryl also keynotes at conferences and advises startups on developer-led growth and open source strategy. She started as a software engineer writing C++ on Google Maps, before moving into engineering management and developer advocacy. Cheryl holds a Masters in Computer Science from the University of Cambridge, King's College.
Contact
Submit this form to enquire about paid speaking engagements, advisory and board roles.