About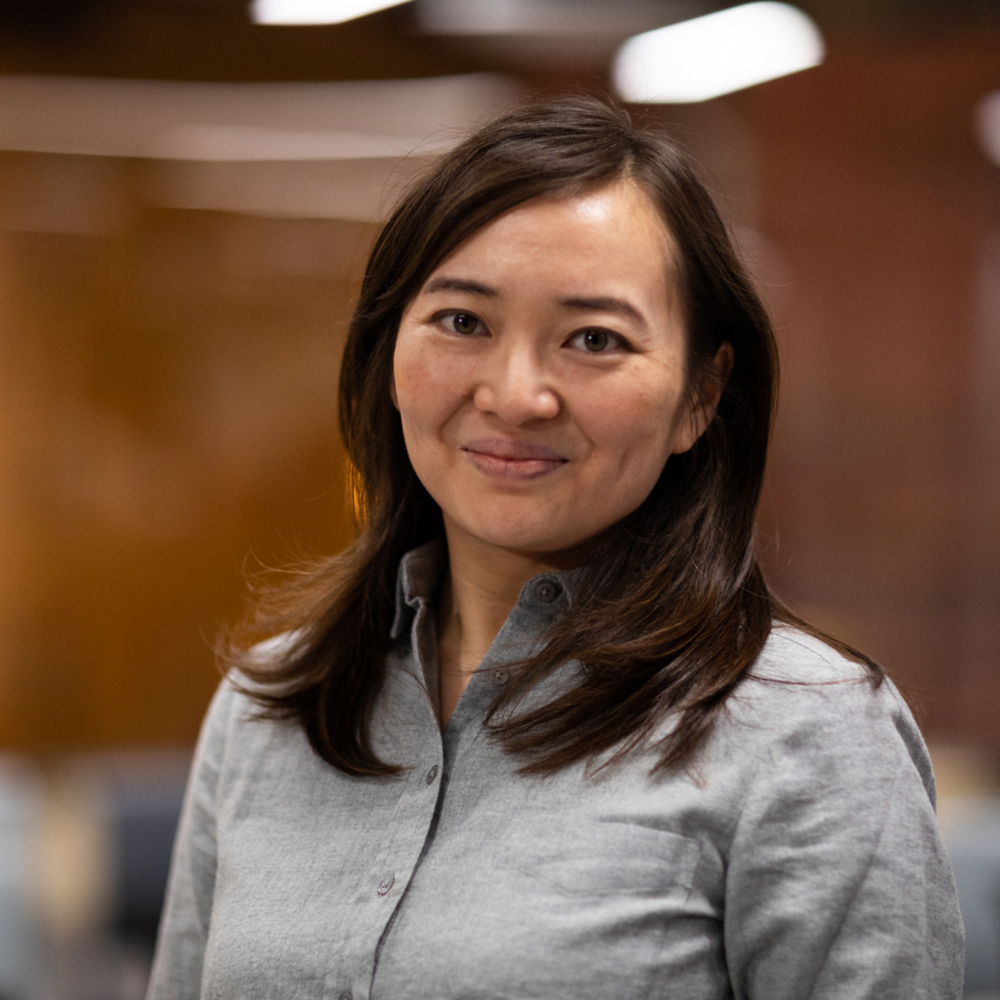 Cheryl Hung is VP Ecosystem at the Cloud Native Computing Foundation, part of the Linux Foundation and home to Kubernetes, Prometheus, Envoy and other open source projects. She leads the CNCF End User Community, the largest end user community of any open source foundation or standards body.
Cheryl is a frequent speaker (oicheryl.com) and founder of the Cloud Native London meetup. As a C++ engineer she previously worked on backend features on Google Maps, and holds a Masters in Computer Science from the University of Cambridge, King's College.
Contact
I offer virtual and in-person speaking engagements and panel moderating, typically at events on technology and digital innovation. I also take limited advisory and board roles. Submit your proposal below and I will usually respond within 24 hours.