About me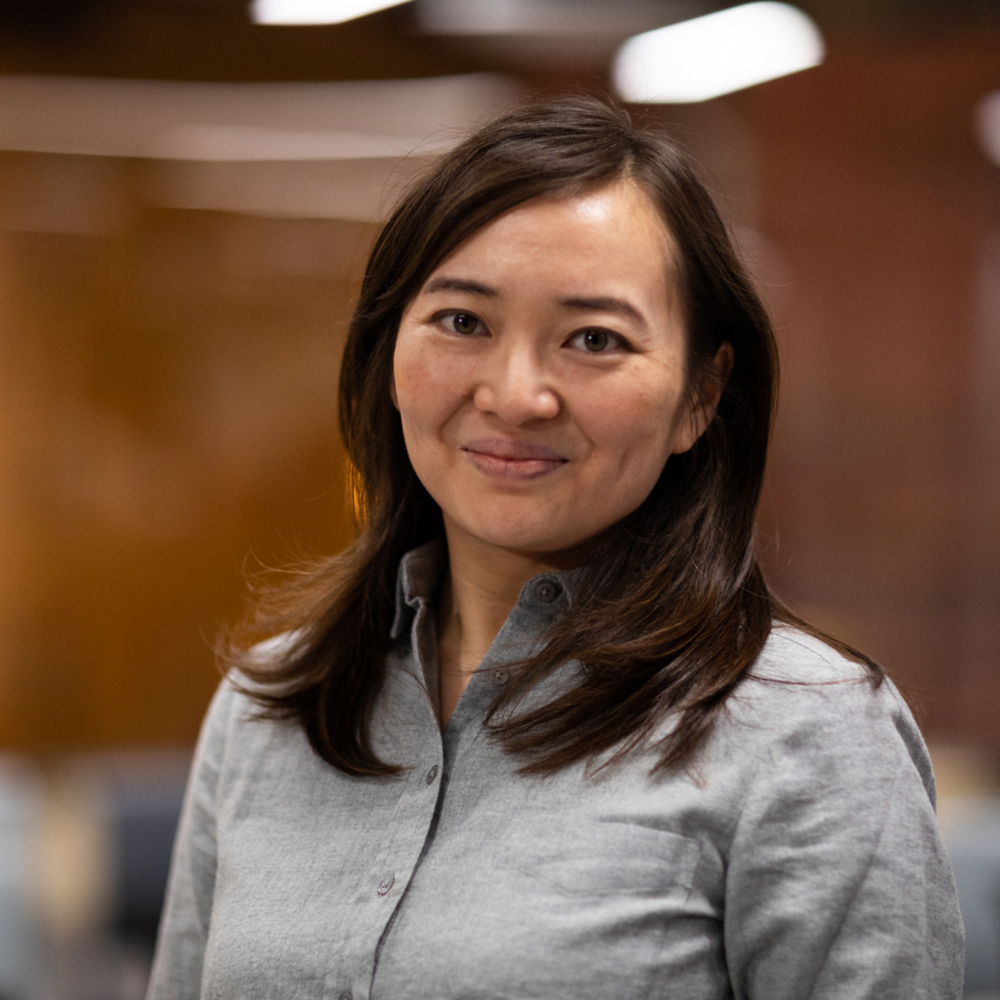 Cheryl Hung is Director of Ecosystem at the Cloud Native Computing Foundation. Part of the Linux Foundation, the CNCF is a non-profit which hosts Kubernetes, Prometheus, Envoy and dozens of open source infrastructure projects.
She is an Xoogler software engineer and founder of the Cloud Native London meetup, and holds a Masters in Computer Science from the University of Cambridge, King's College.
Contact me
I am available for paid speaking opportunities, advisory and board roles.