September 28, 2017 London, UK
Presenting at CloudNative and ContainerSched conferences
---
I presented at two separate conferences in September in London, CloudNative and ContainerSched. Even though they are two separate conferences, they ran over three contiguous days, cover similar topics and I spoke at and sponsored both, so it felt like one conference.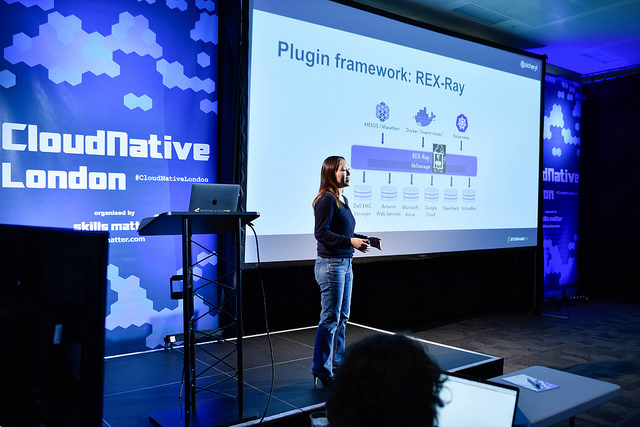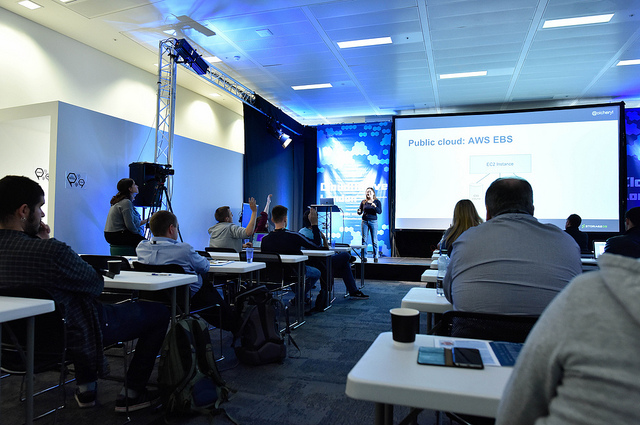 My talks were extremely well received, even if my demo was a little hairy; half a dozen people came up to me afterwards to say it was a great talk and they find the product very appealing. Even the next day I had people saying they couldn't stop thinking about it, and they wanted to know more and ask more questions.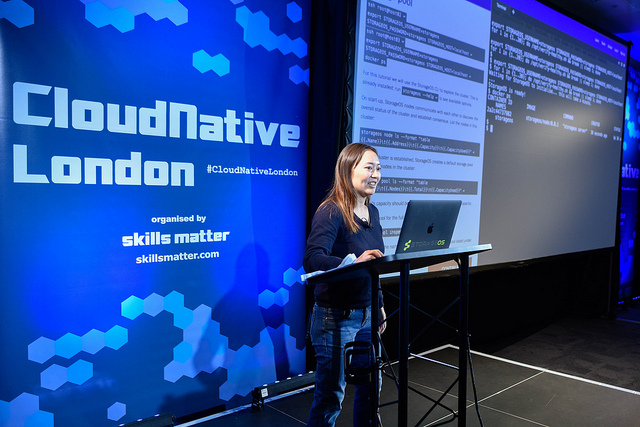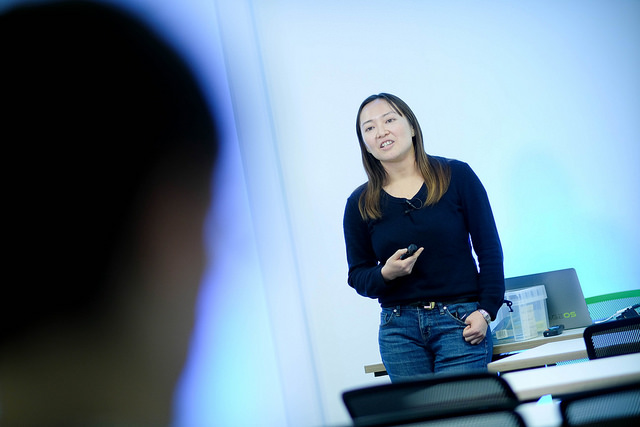 The sponsor booth was busy too, with lots of people asking about the expected performance that StorageOS would provide for them.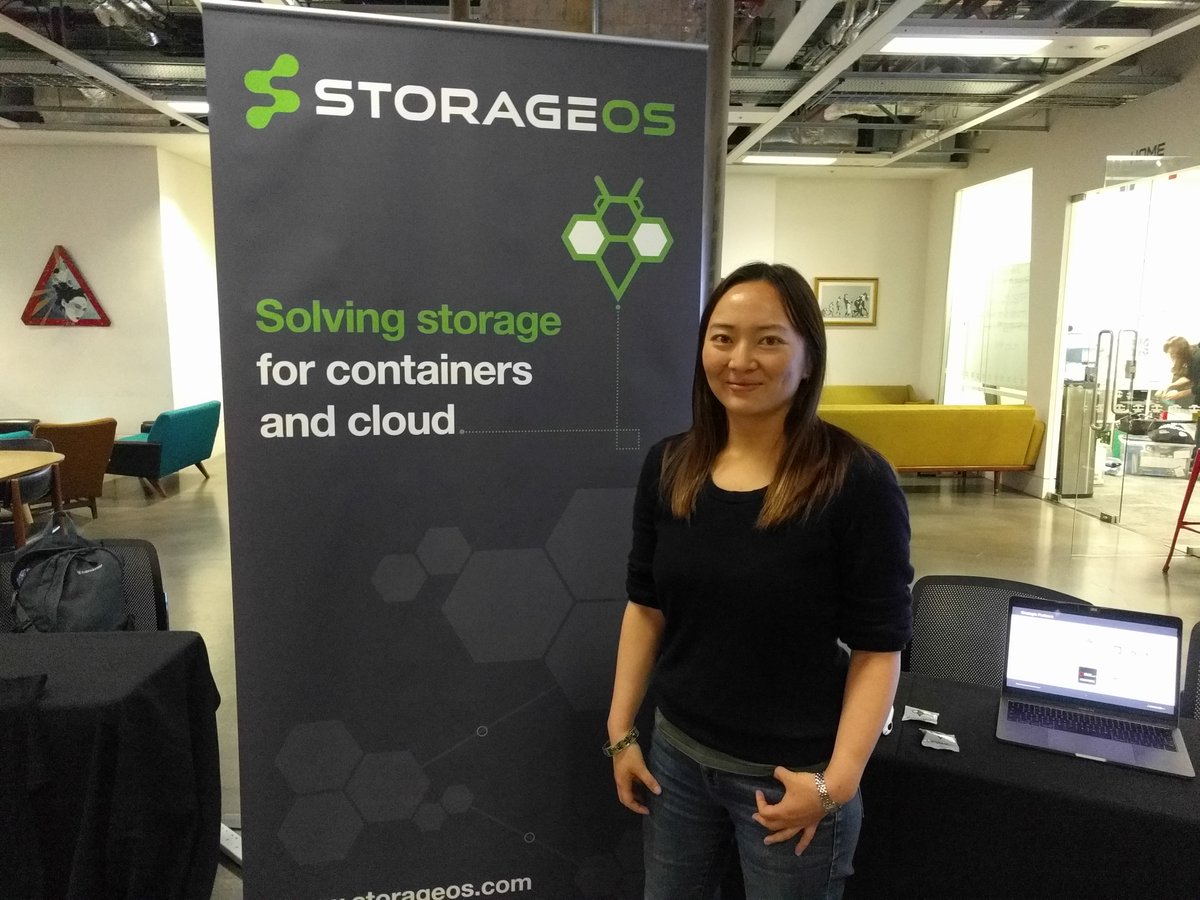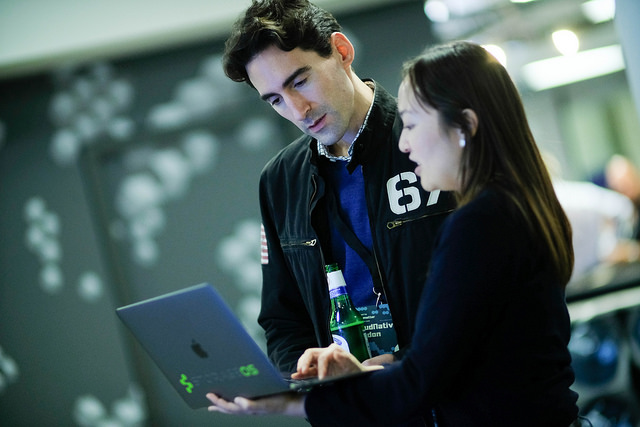 All in all, an excellent awareness raising event for StorageOS, and a great event for me as a speaker. If you would like to get in touch with me about speaking opportunities, tweet me at https://twitter.com/oicheryl.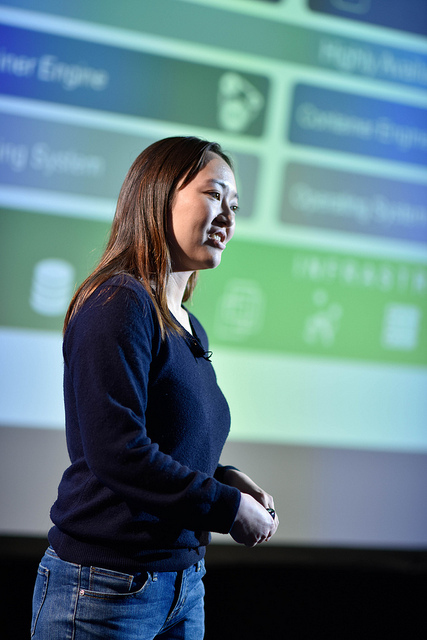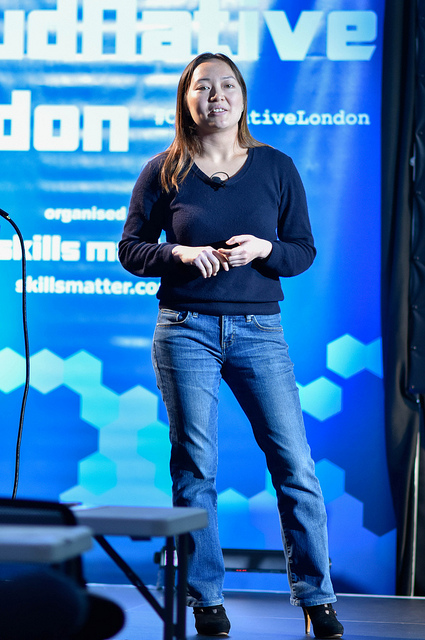 ---