July 10, 2018
Would you like me to speak at your next event?
---
Awesome! Generally I'm super happy to travel and speak at conferences and meetups, especially for keynotes and if you can provide support for travel costs.
Recently I've turned down a lot of speaking invitations, so figured I should explain that at the end of August…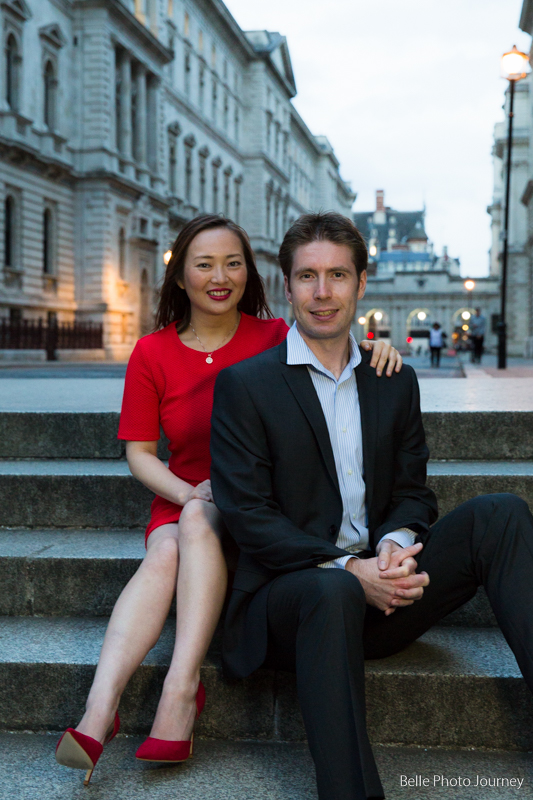 …I'm getting married! Nick is a software engineer at Google, originally from Yorkshire, and he blogs about machine learning and iOS. We got together in 2014 when I was working at Google New York.
I'll still be running Cloud Native London, but unsurprisingly, wedding planning takes priority until mid-September. Get in touch if you need a speaker after that, and see you around very soon!
---