October 10, 2018 New York, USA
Crossing the chasm with cloud native - Open FinTech Forum keynote
---
The Cloud Native Computing Foundation is the home of Kubernetes, Prometheus and several dozen other projects, organised by maturity.

Graduated projects have "crossed the chasm" or become mainstream.

Incubating projects are for early adopters, while sandbox projects are experimental.
I also participated in the Forum "Real-World Kubernetes Use Cases in Financial Services: Lessons Learned".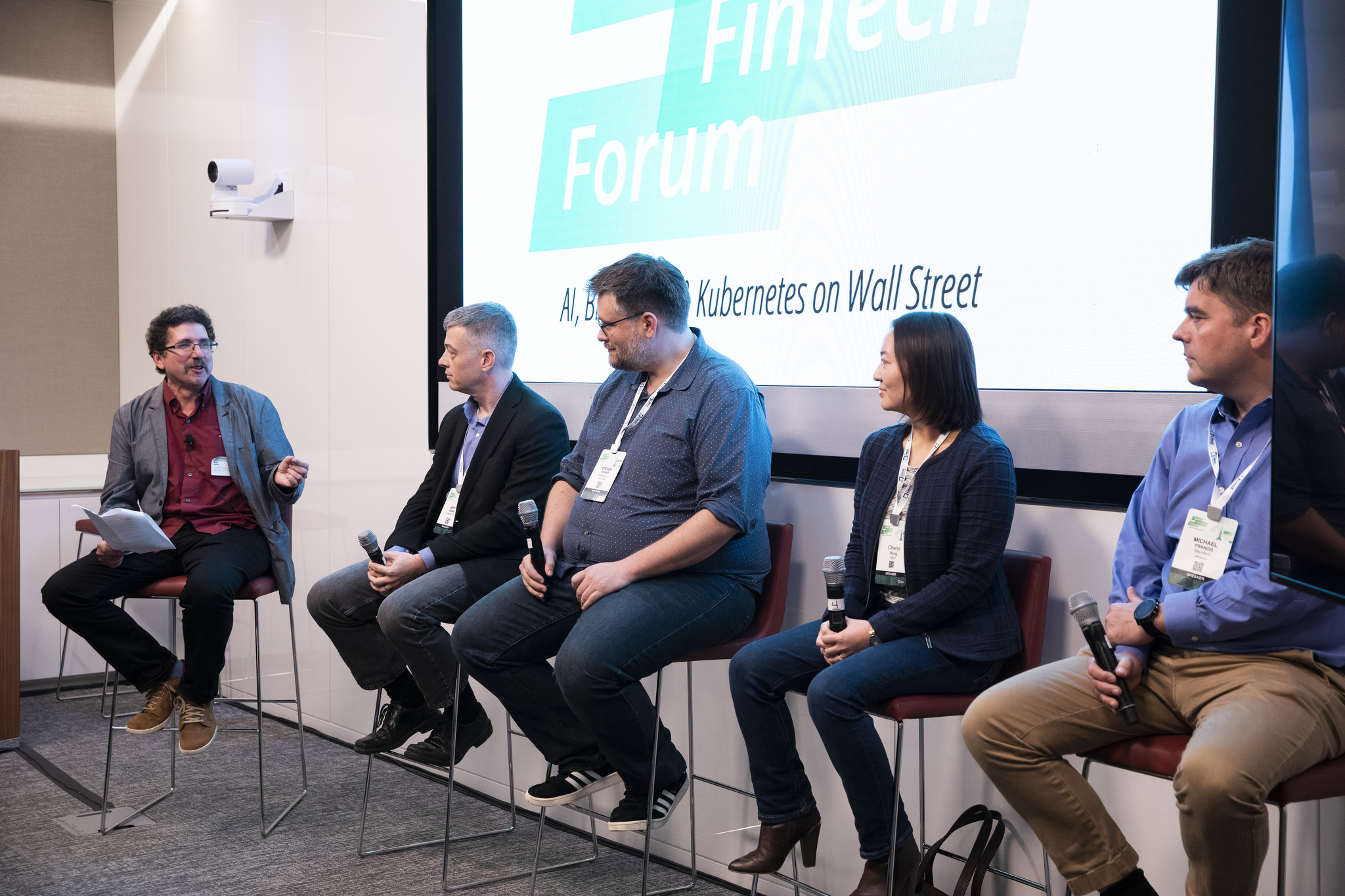 @oicheryl crushing it @linuxfoundation event on Open FinTech. Welcome! https://t.co/DFkqgeKWuS

— Jamie Smith (@JamieSmithLove) October 11, 2018
[LIVE from #OSFinTech] our very own @oicheryl + Capital One, BlackRock and Bloomberg weigh in on "Real-World #Kubernetes Use Cases in Financial Services: Lessons Learned " in a panel moderated by @TechCrunch ⚡️ pic.twitter.com/FpG5wkTr82

— CNCF (@CloudNativeFdn) October 11, 2018
---