June 4, 2019
Call for Code, The United Nations Human Rights Office, Geneva Switzerland
---
I was invited to Geneva, Switzerland to take part in a hackathon with the United Nations Human Rights Office.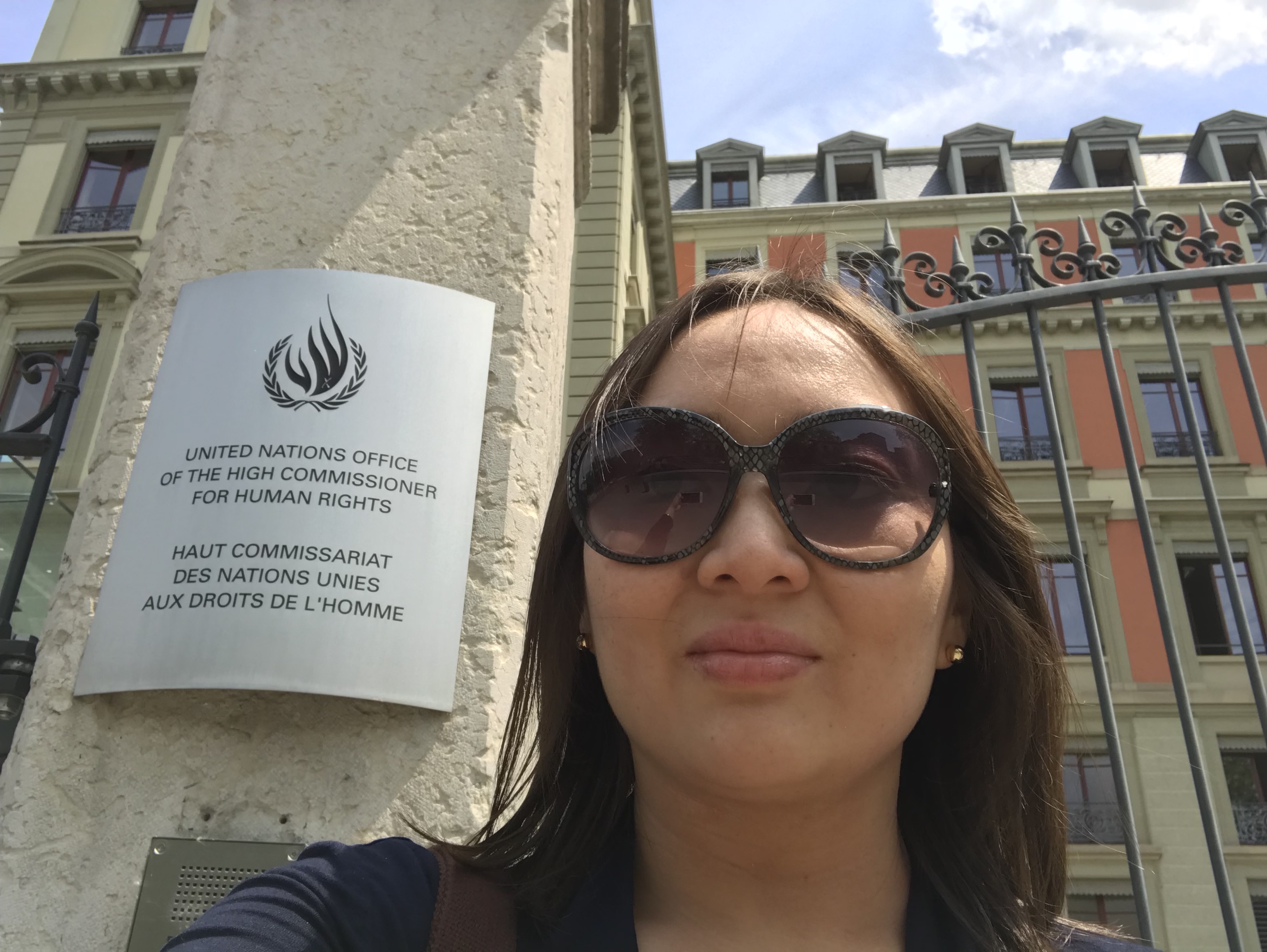 Our challenge was to come up with innovative technology to ensure that following a natural disaster, the elderly, disabled and impoverished receive equal access to humanitarian action and assistance.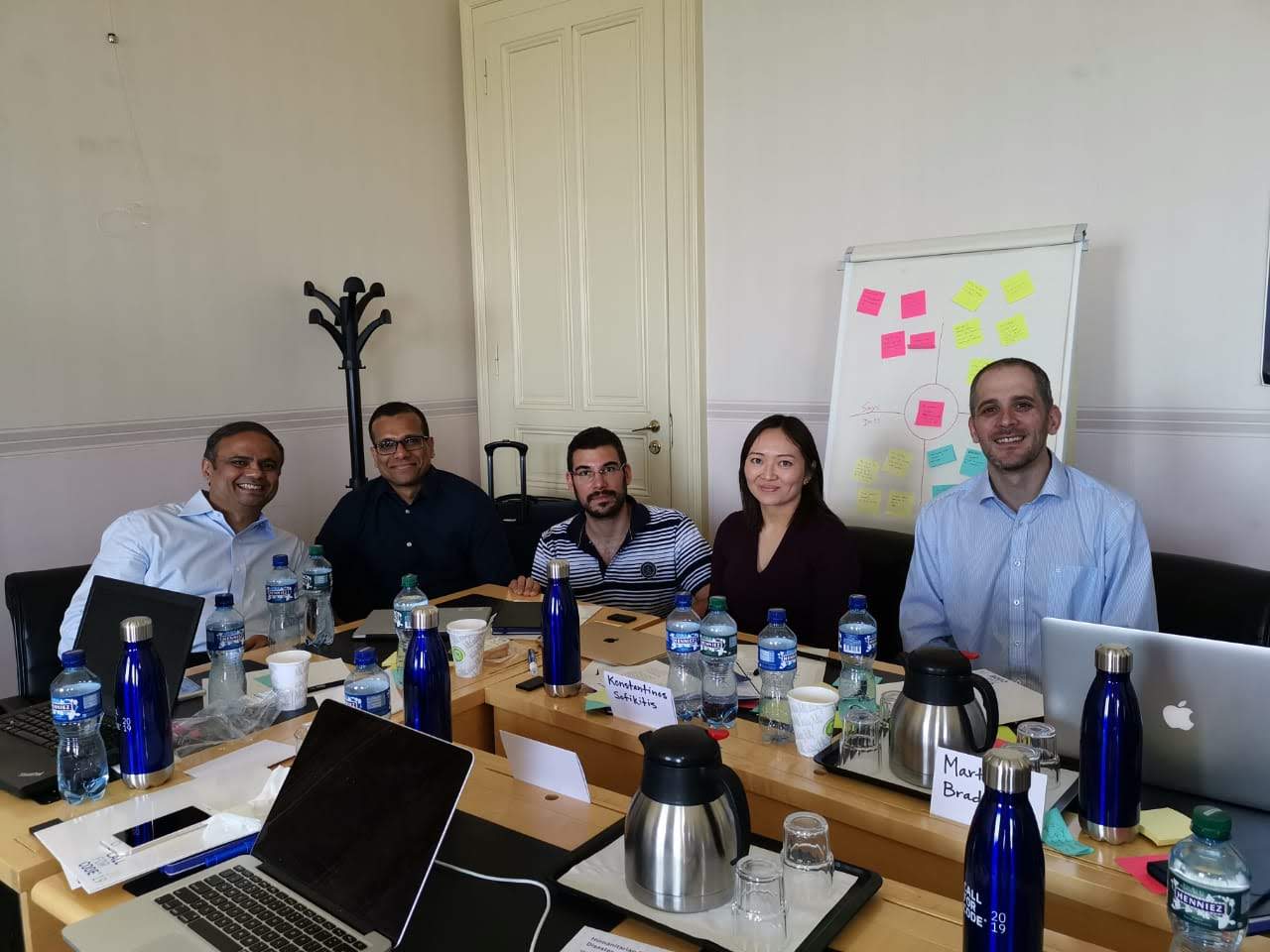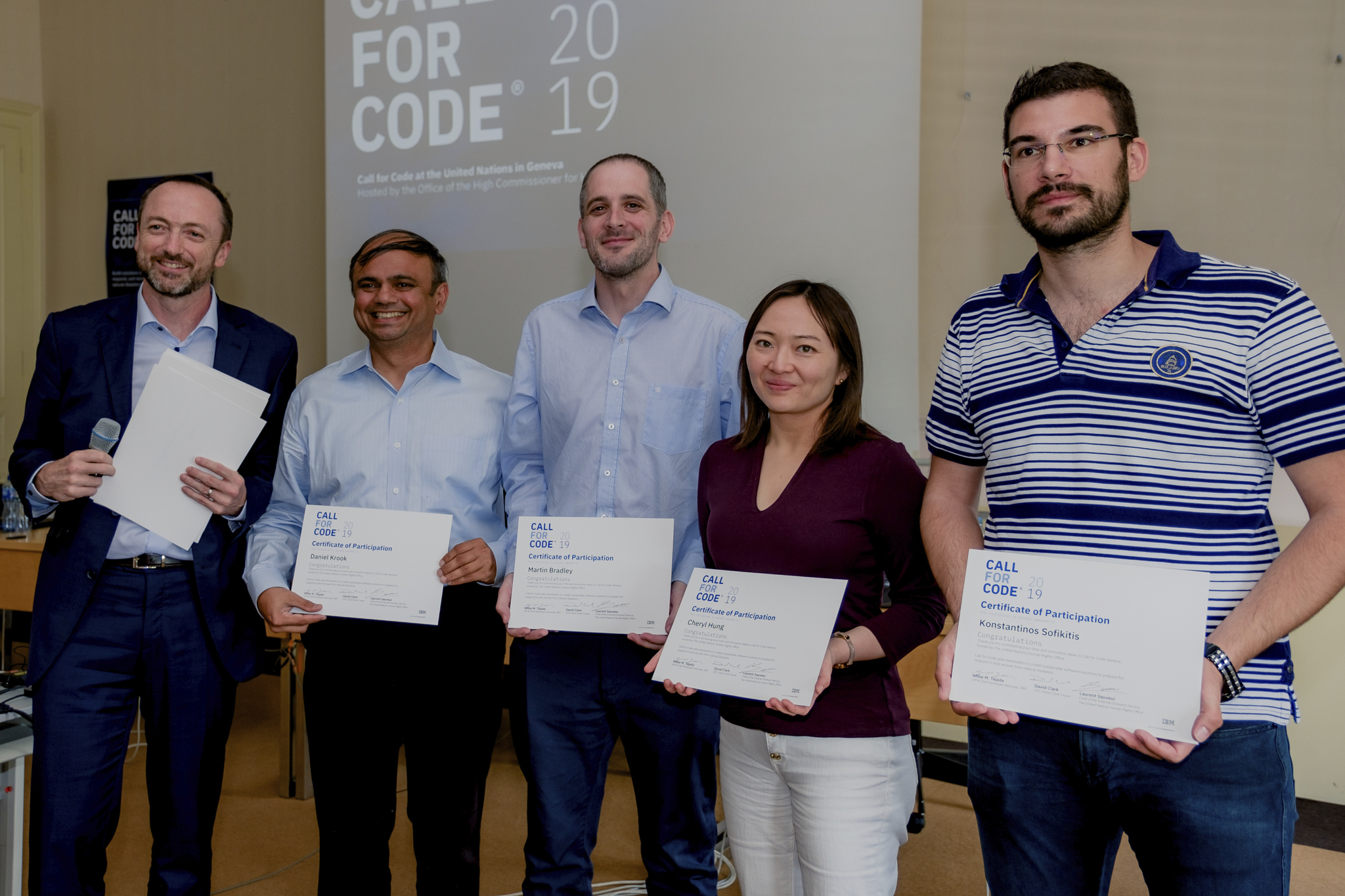 Apart from myself representing the Linux Foundation, other participants included IBM, Capgemini, Red Hat, Deutsche Telekom, Lloyds and RBS.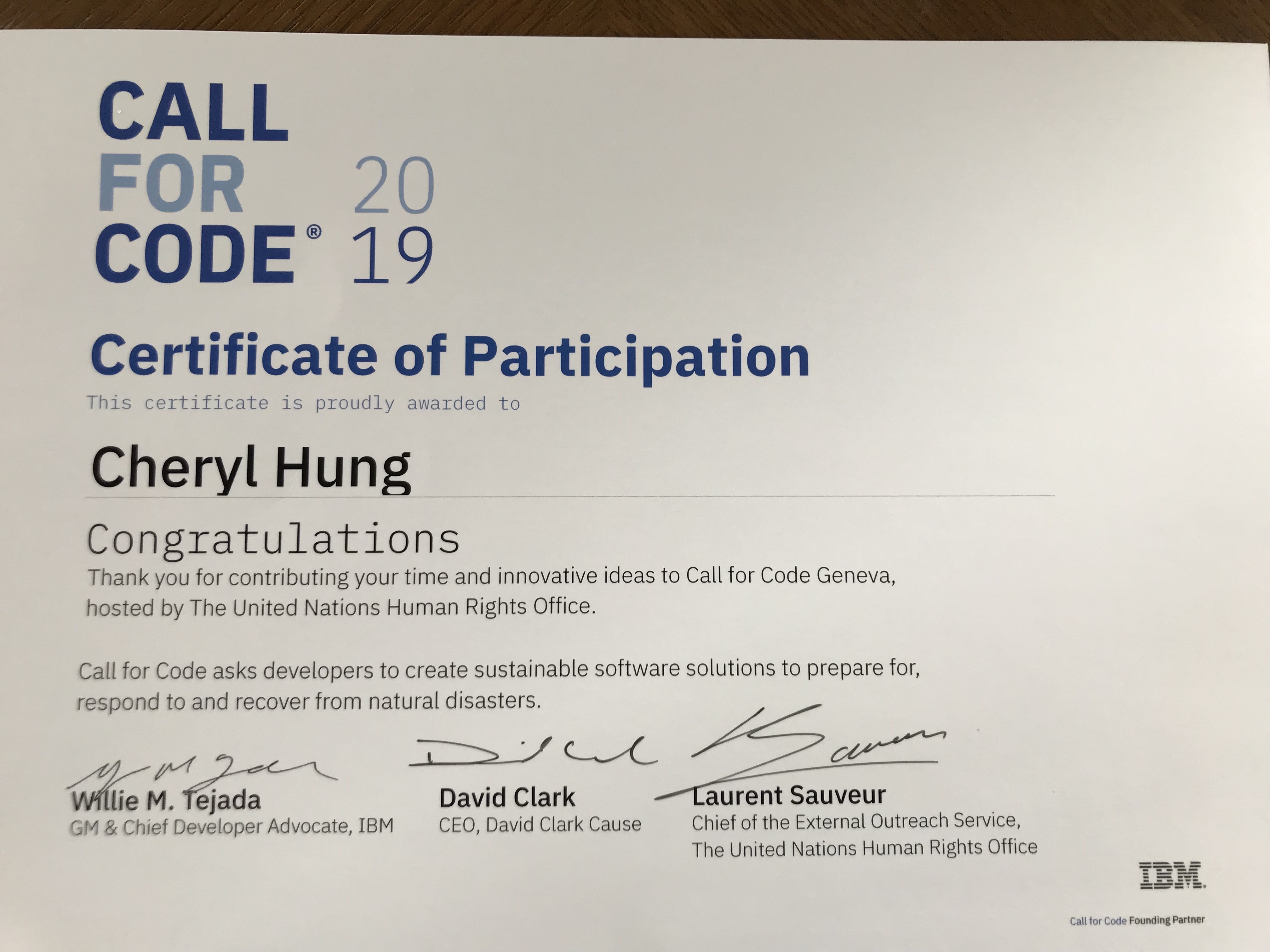 ---