June 5, 2019 London, UK
Cloud Native London, June 2019 - Pivotal, mnemonic and Alex Tasioulis
---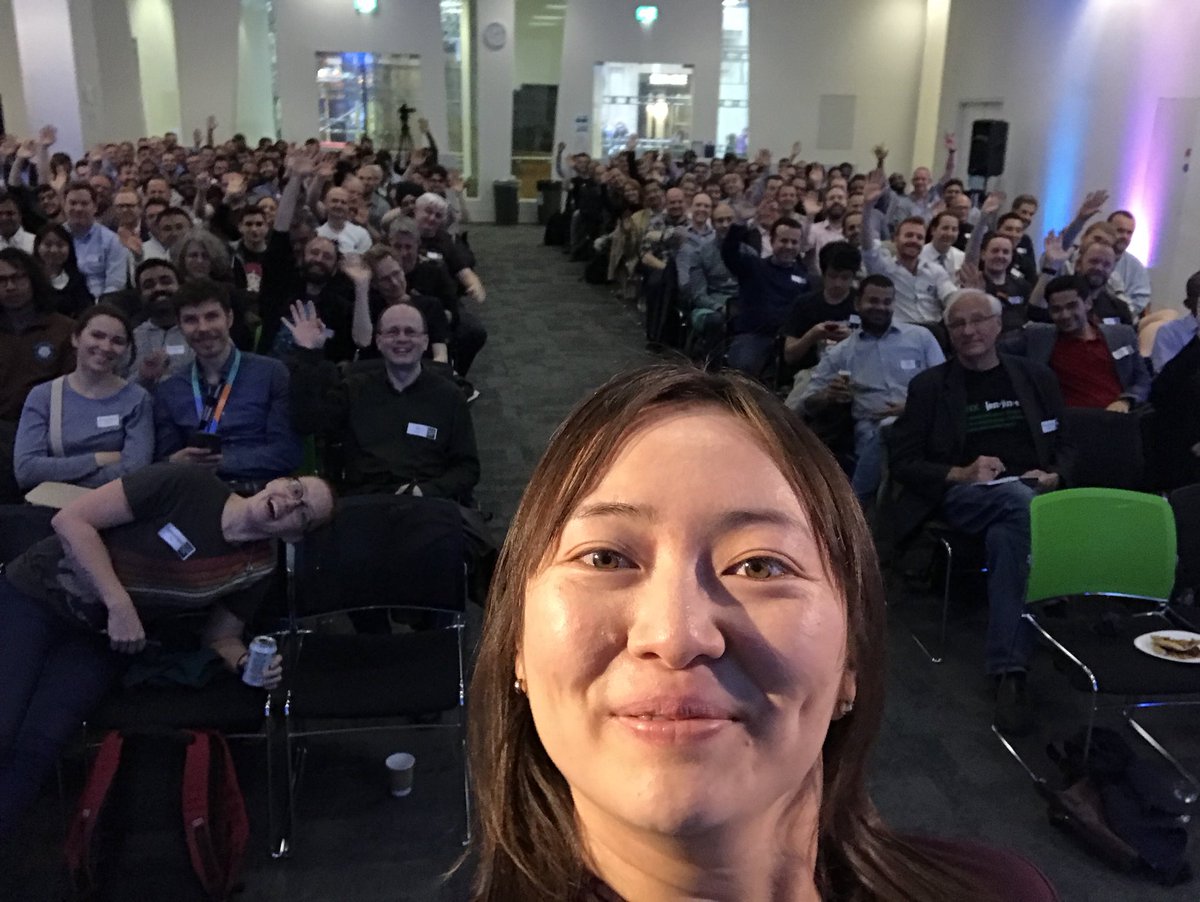 We packed out the room at Codenode, with 300 attendees at the June 2019 Cloud Native London Meetup!
As always, thanks to our sponsors Tecknuovo, Contino, Pusher, Humio, SUSE, and Twistlock for making this all possible!
First was a recap of KubeCon CloudNativeCon, for anyone who wasn't able to be there, then we were into the talks for the evening with a discussion on Creating a DevOps culture, then Securing microservices in a serverless world, wrapping up with a talk on Observability for microservices.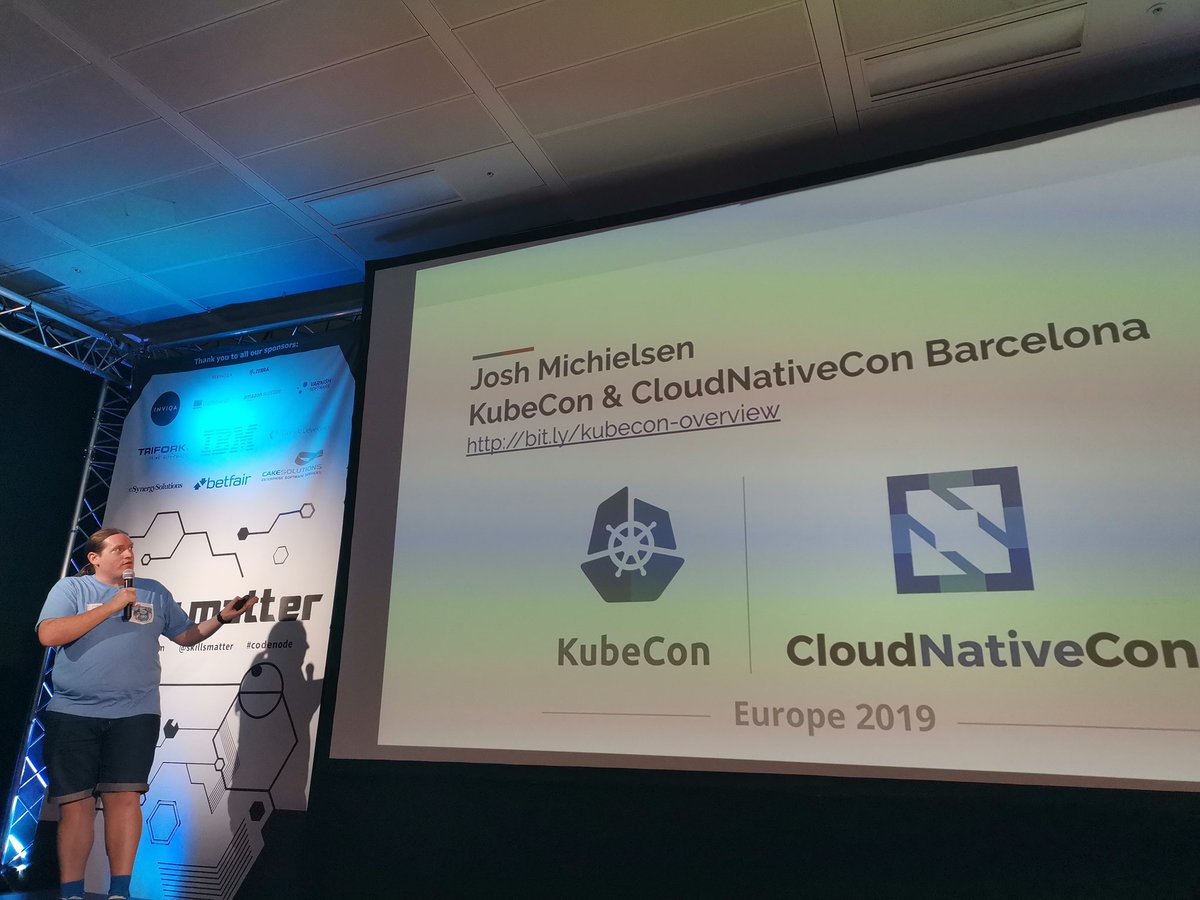 Kicking off the evening, Josh Michielsen gave us a recap of the events of KubeCon Europe 2019, in Barcelona. All the talks from KubeCon are available on the CNCF playlist on Youtube, so check that out!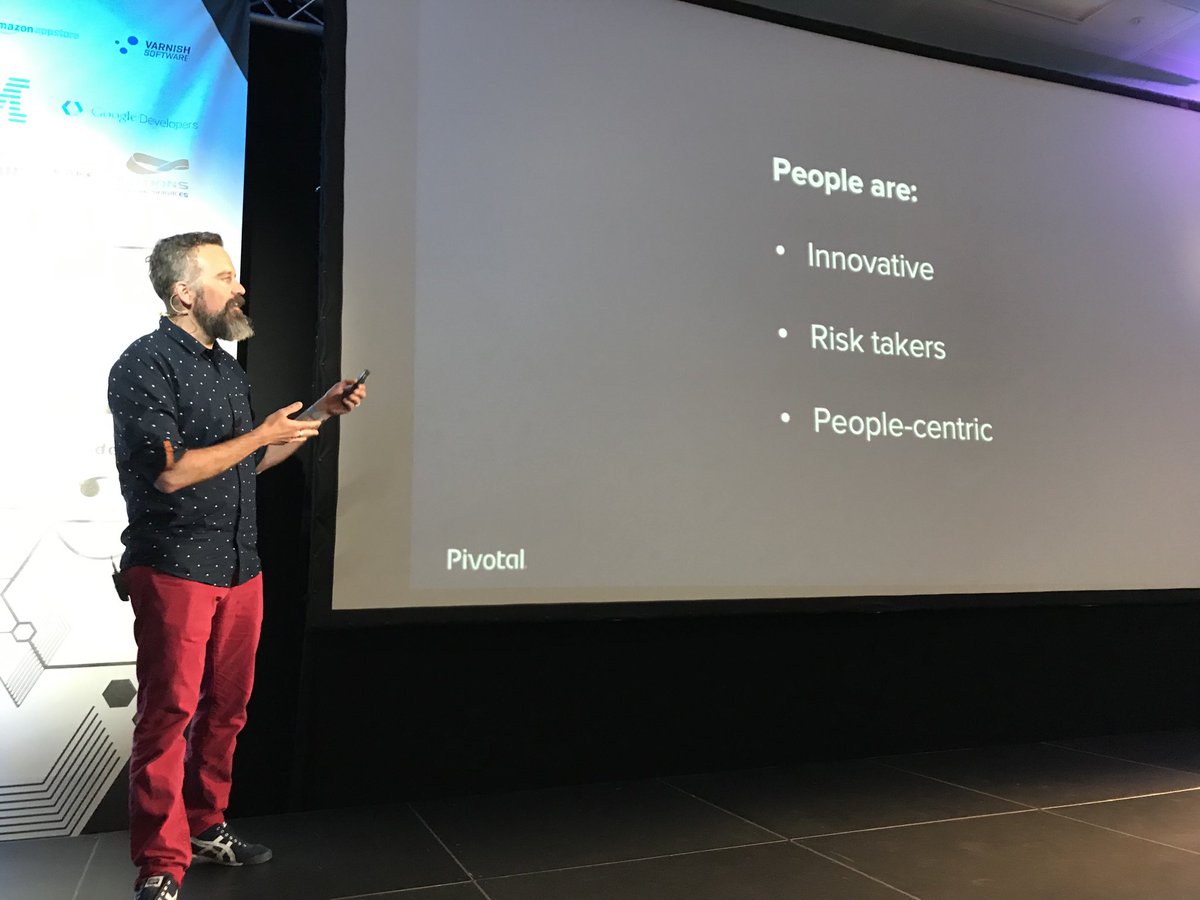 Following that, Michael Coté from Pivotal shared his experiences with "Creating a DevOps culture, whatever that means", explaining that:
Large, traditional organizations don't need to fear West Coast Robot Dogs, they need to fear themselves and their own, but easily curable ineptitude at software.
At scale, changing culture requires executive support and much work. Otherwise, you're just putting up new posters in the hallway.
Achieving a blameless culture requires management taking the first step: discussing their own failures at the failure festivals.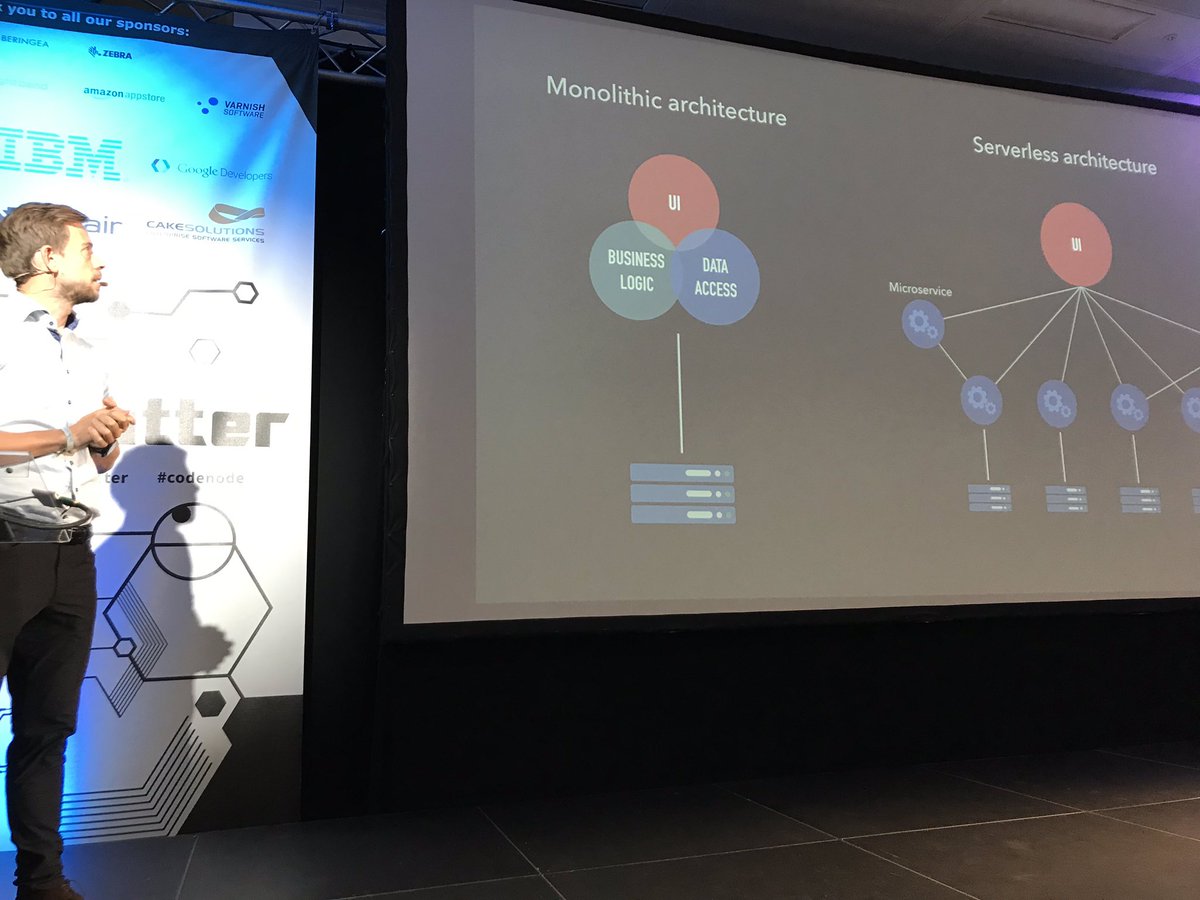 Next up was Andreas Claesson from mnemonic, discussing "Securing microservices in a serverless world", mentioning that:
More and more companies are moving from on-premises solutions to cloud vendors. IT security needs to be taken into consideration, and this requires updated methods for traditional security measures such as penetration testing and vulnerability assessments.
Serverless is a new approach to application development where the services are broken down into several smaller pieces called microservices. These microservices need special attention regarding IT security.
Serverless gives a lot of benefits, especially regarding scalability and cost. It comes with a price in terms of complexity, something that in some cases makes the transition from traditional IT environments difficult and time consuming.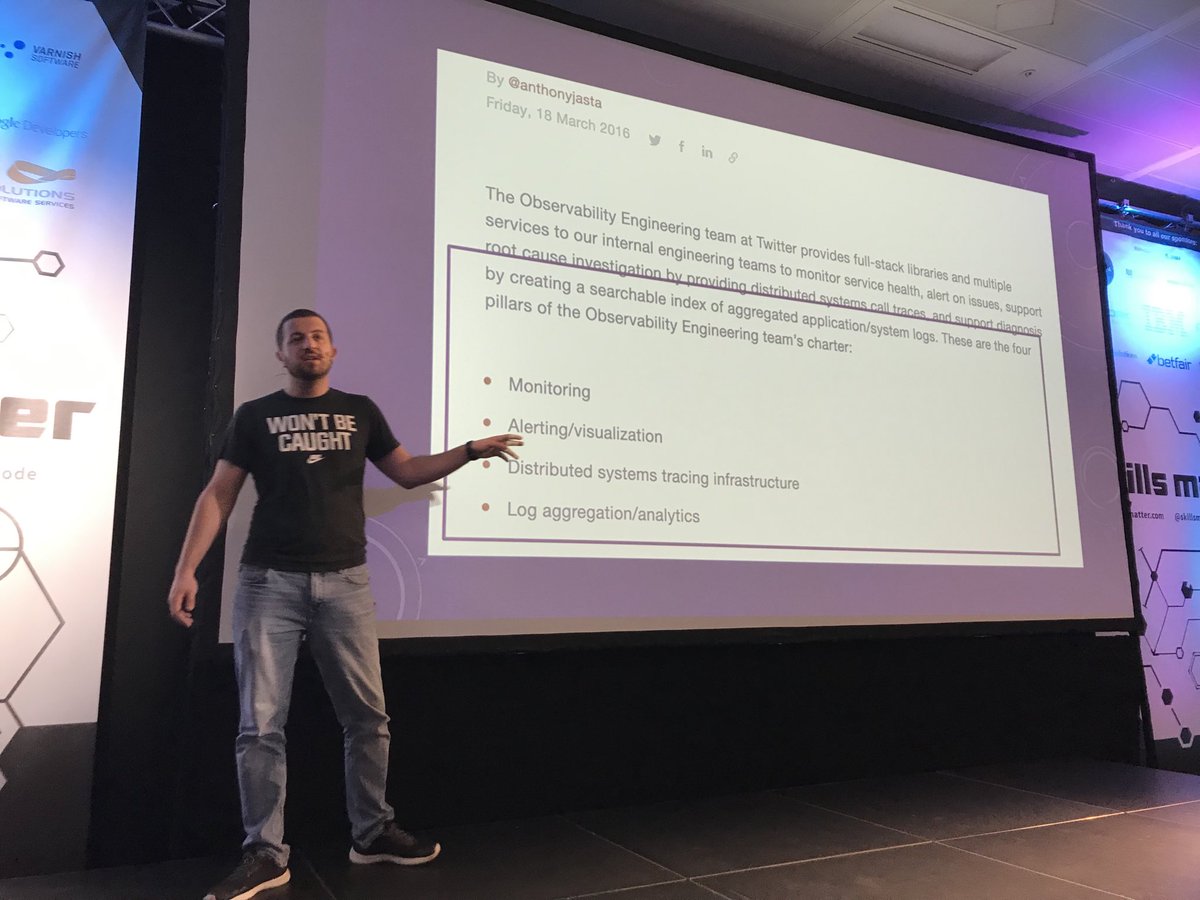 Finally Alex Tasioulis talked about "Observability for microservices: practical advice". His takeaways were that:
Observability is not about collecting logs, metrics, and traces; it comes with engineering culture implications
Use rich context, tracing info, and structured events
Achieving observability requires manual effort in the form of developers instrumenting their code
Cloud Native London July
The next meetup is on Wednesday 3rd July, and joining us are speakers from Suade, SUSE, and Dynatrace. RSVP and save the date now! Don't forget to sign up directly with CodeNode as we get closer to the date!
See you next month!
Cheryl (@oicheryl)
---