August 7, 2019 London, UK
Cloud Native London, August 2019 - Cloudability and JFrog
---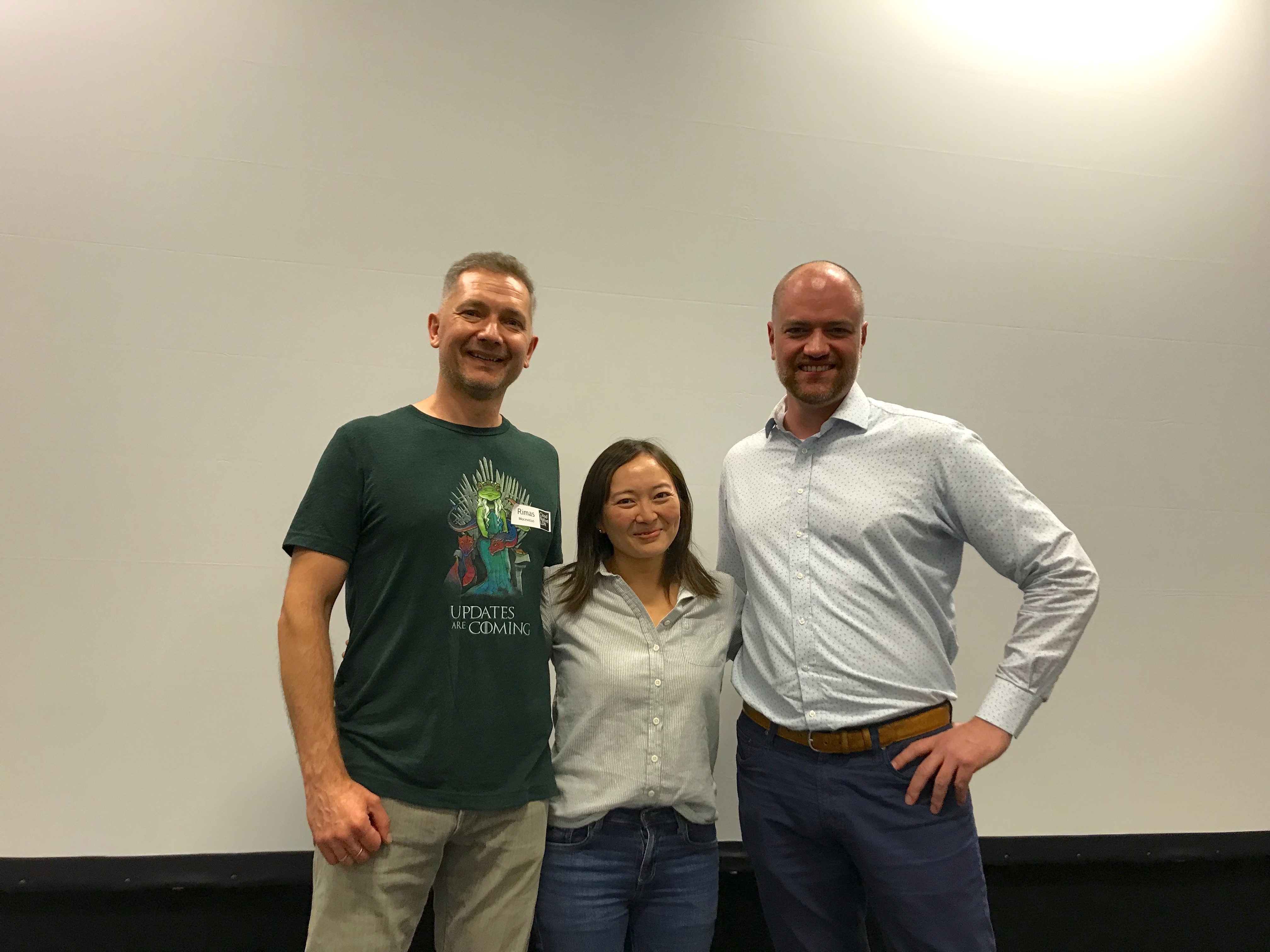 It was jam-packed crowd at Codenode for our August 2019 Cloud Native London Meetup!
As always, thanks to our sponsors Tecknuovo, Contino, Pusher, Humio, Twistlock, xMatters, JFrog, and Mysterium Networks for making this all possible!
We only had two speakers this month, which meant more time for networking down the pub! First up was a talk on container costs, then we had a discussion on running community projects on Kubernetes. Check out the full videos of their talks below!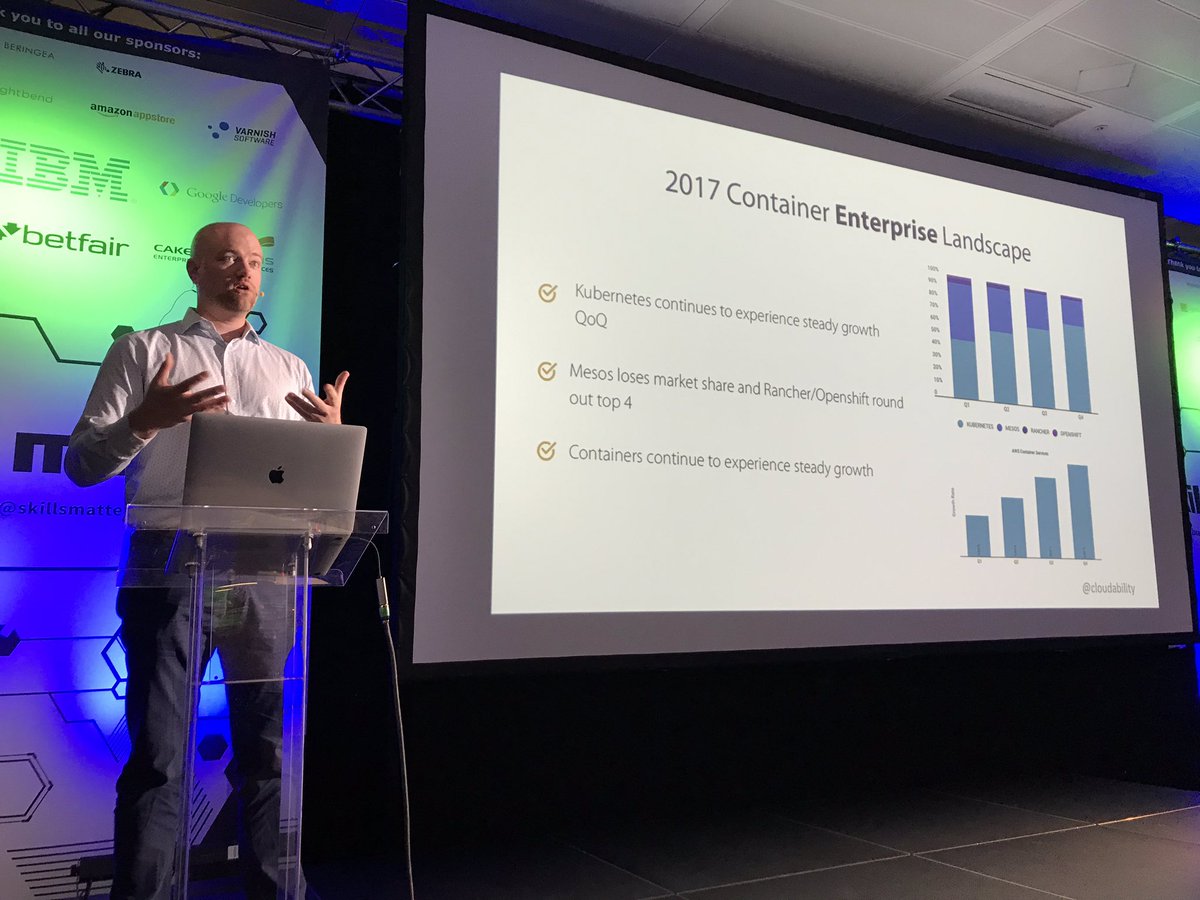 Kicking off our evening, Erik Onnen from Cloudability asked What did that container cost and why should I care?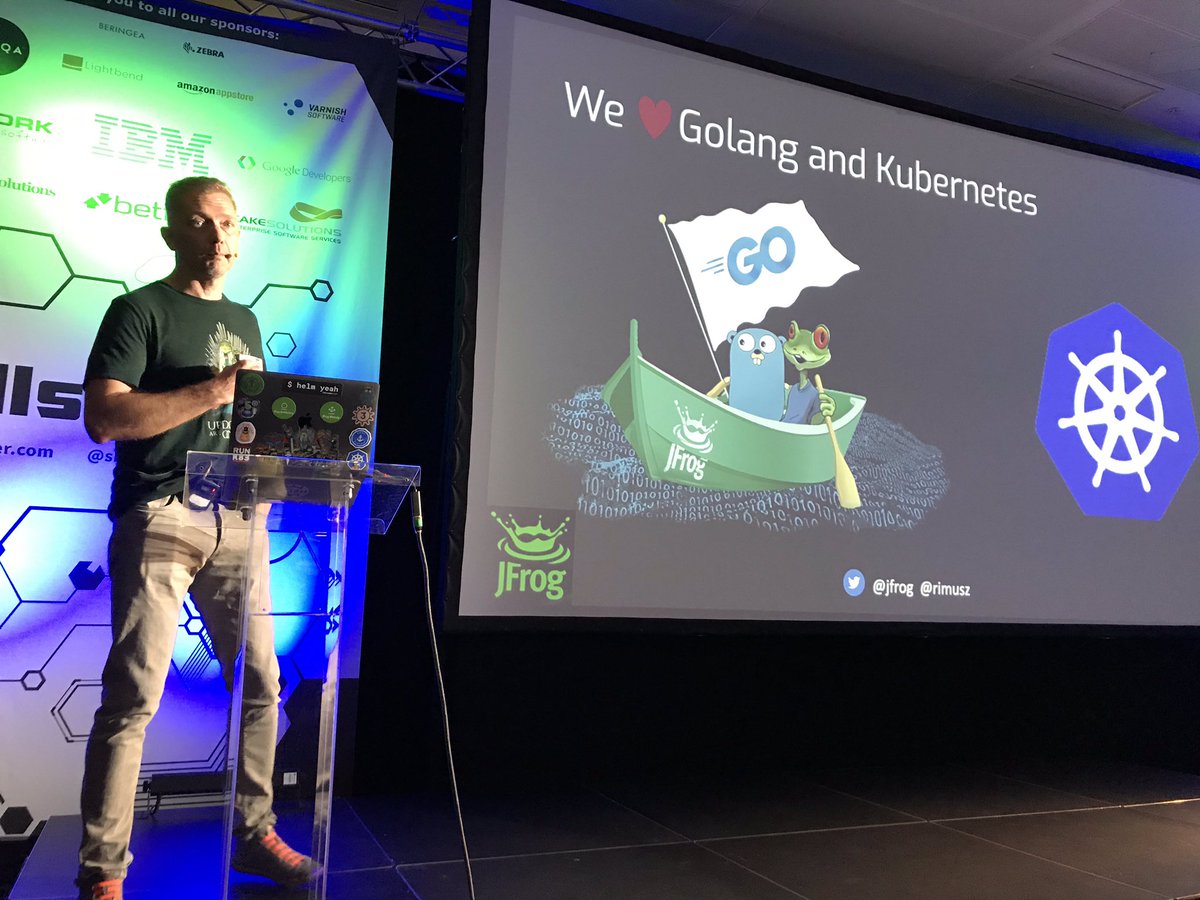 Our second speaker was Rimantas Mocevicius from JFrog, who talked about his experiences around How community projects such as central repositories can be run on Kubernetes.
Offers
Helm Summit is taking place in Amsterdam, Netherlands on September 11-12. Use HELM19B20 for a 20% discount off the ticket price.
ESPC19, Europe's largest Microsoft Technologies Conference, is taking place in Prague from 2–5 December. Azure @ ESPC19 is dedicated to all things Azure, including containers, AKS and DevOps.
Enter the online entry competition by Wednesday 28th August 2019 to win one of three 3-day tickets.
Early Bird Pricing is currently available. Use ESPC19Azure for an additional €200 discount on any 3 or 4 day tickets
Cloud Native London September
The next meetup is on Wednesday 4th September, and joining us are speakers from Conde Nast International, InfluxData, and Harness. RSVP and save the date now! Don't forget to sign up directly with CodeNode as we get closer to the date!
See you next month!
Cheryl (@oicheryl)
---