November 1, 2019 Singapore
Cloud Native Computing and Open Source - MIT Technology Review Leadership Summit
---
Containers, Kubernetes and cloud native are the building blocks behind modern distributed systems - scalable, resilient, and observable.

Kubernetes is one of the largest open source projects and communities today, with more than 35,000 contributors from 2000+ companies.

Organizations will need to understand how to engage with open source communities, for example through an open source office.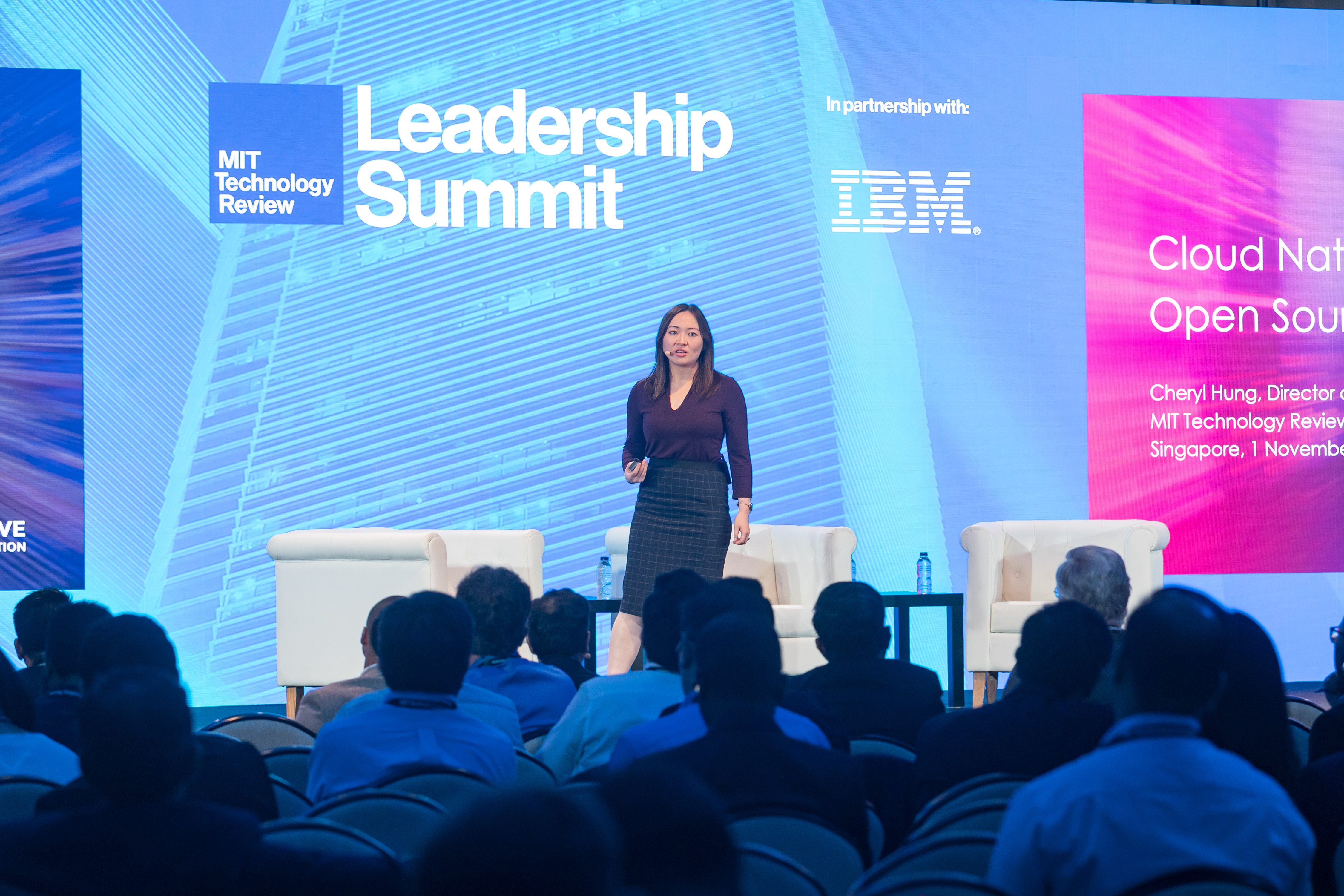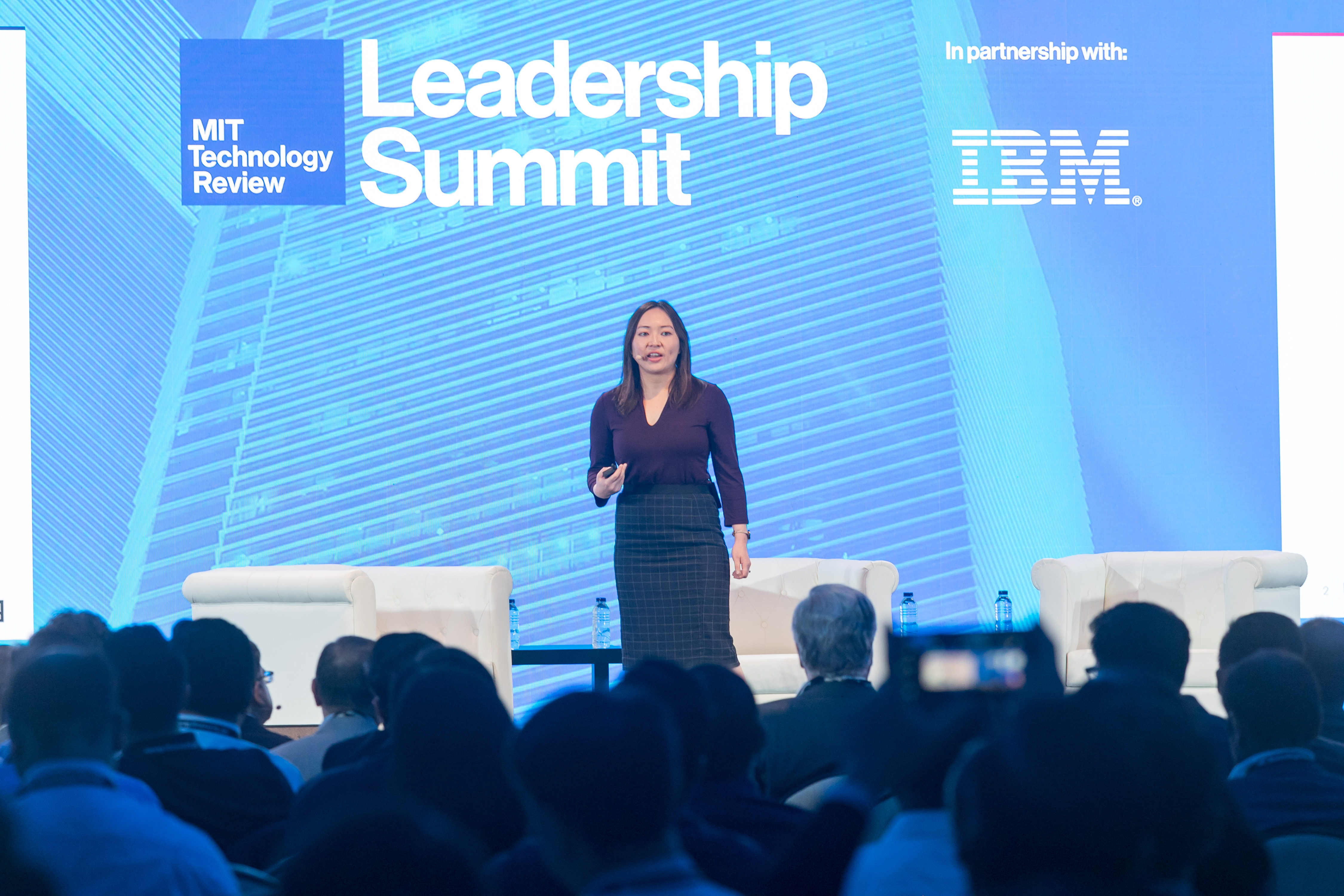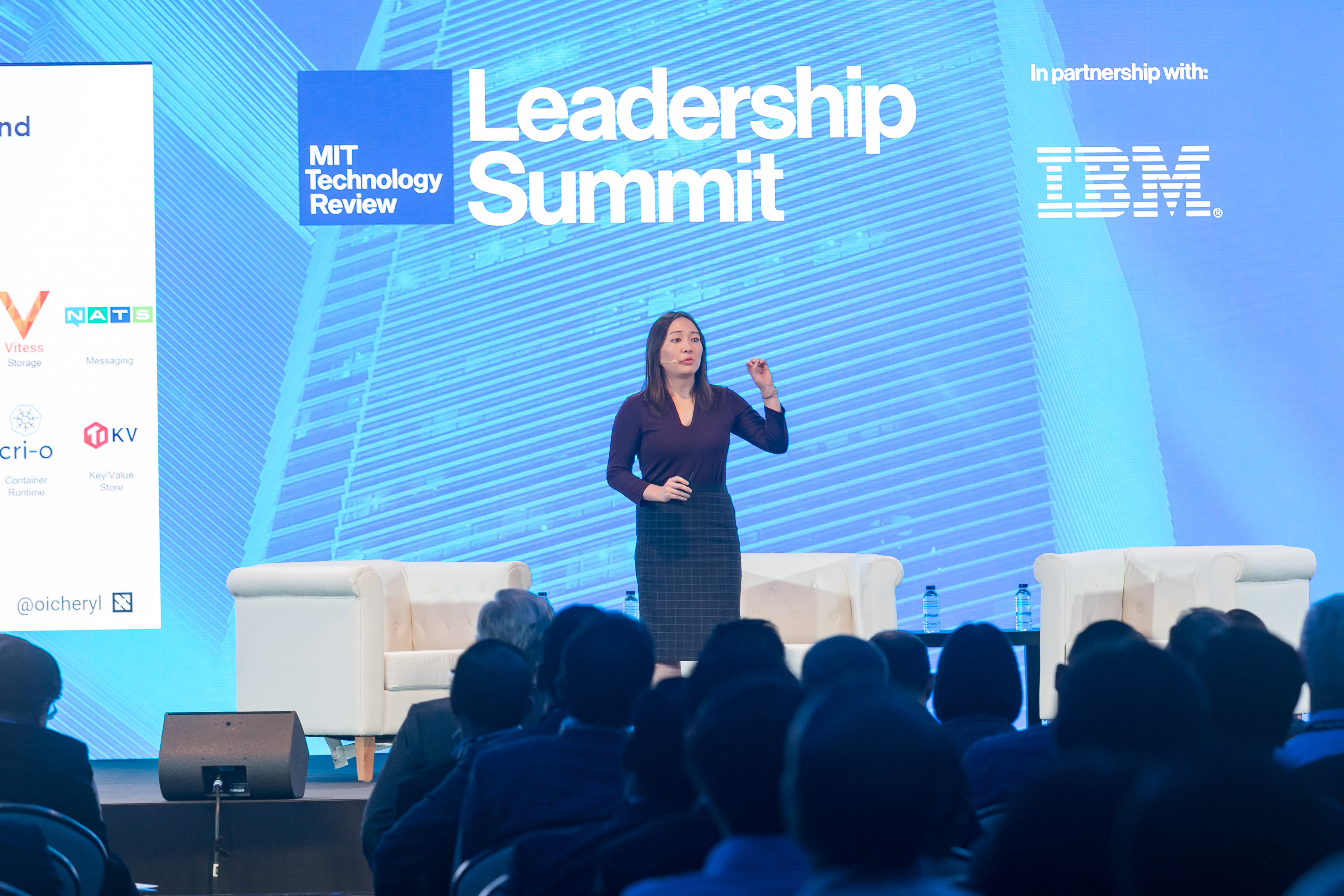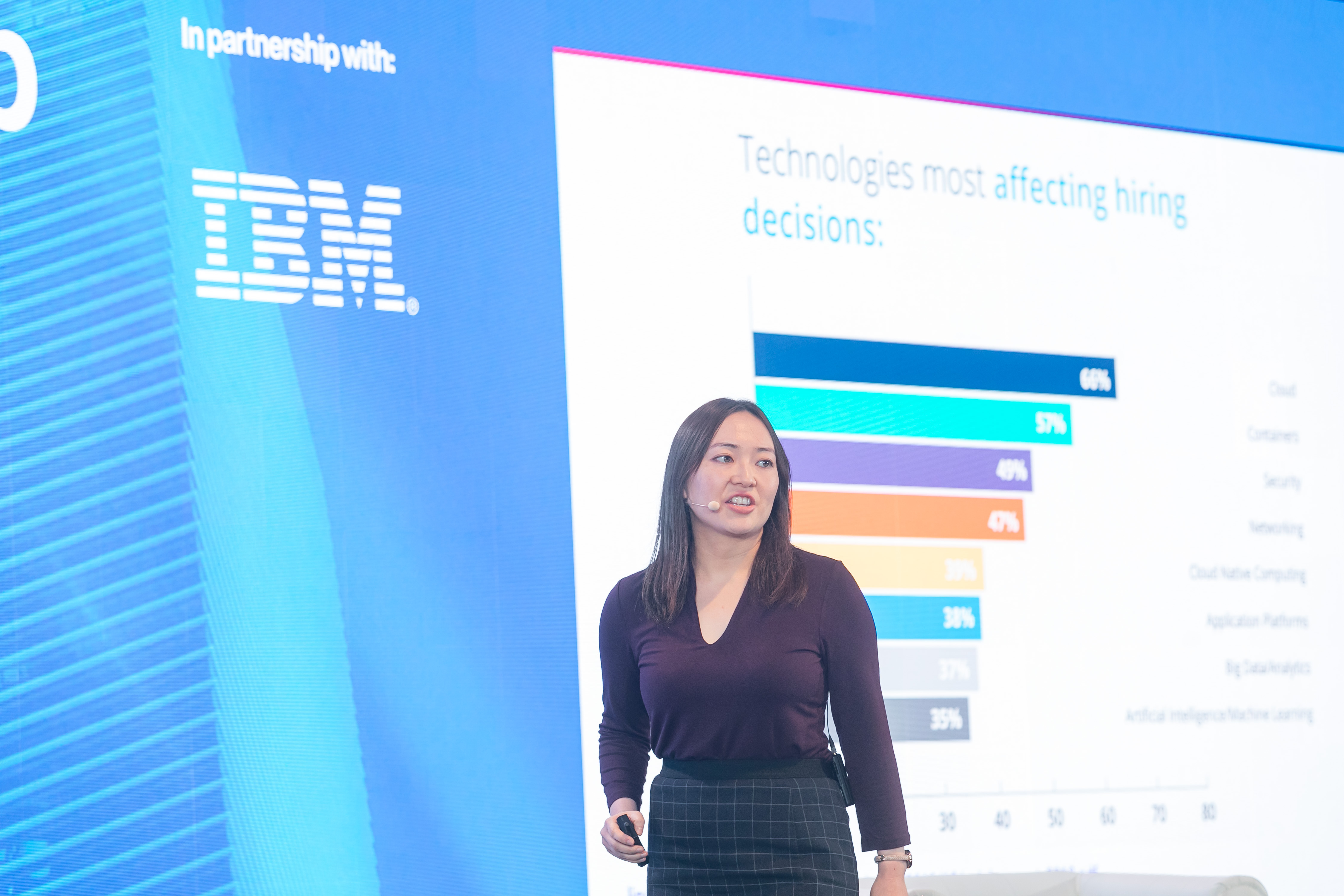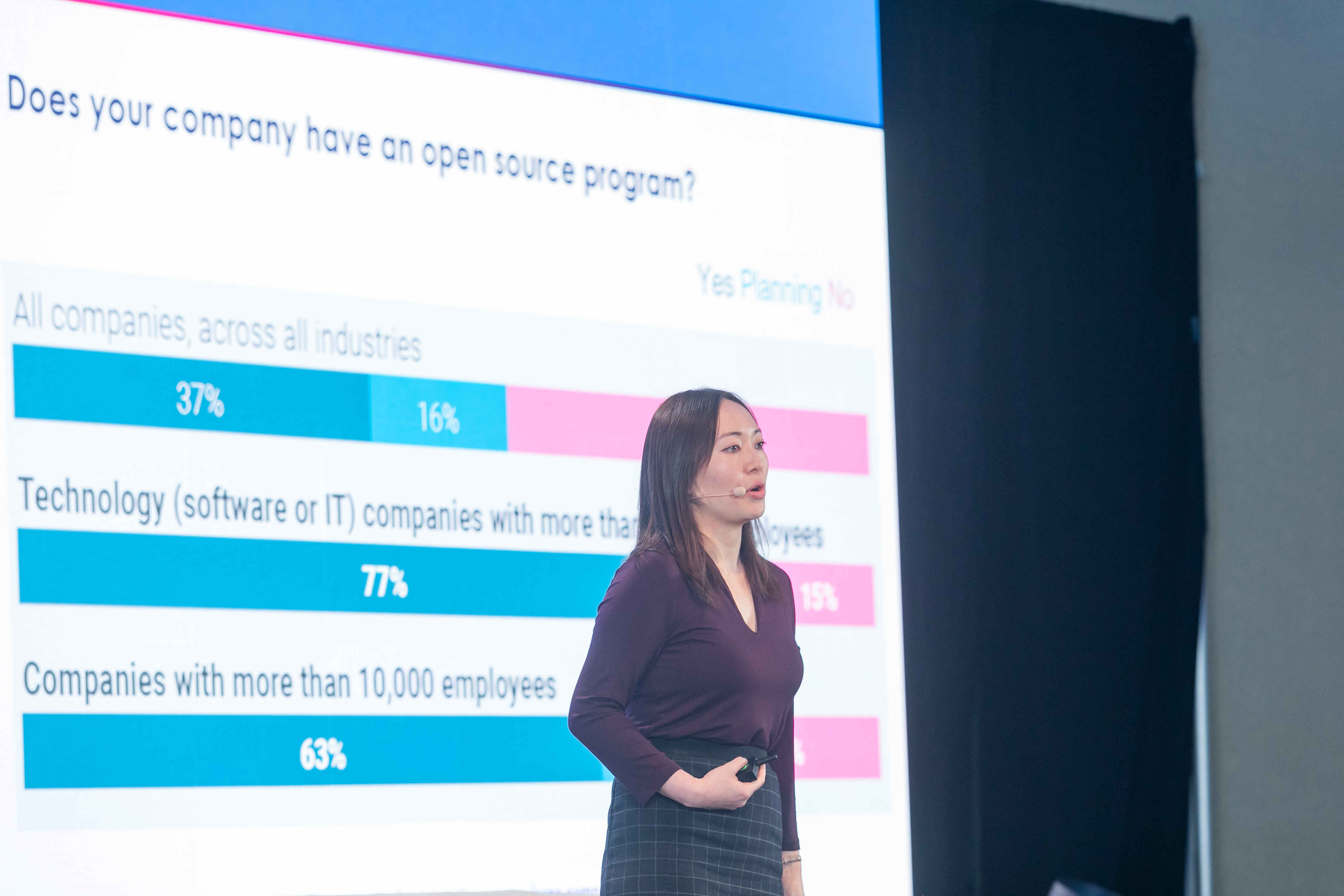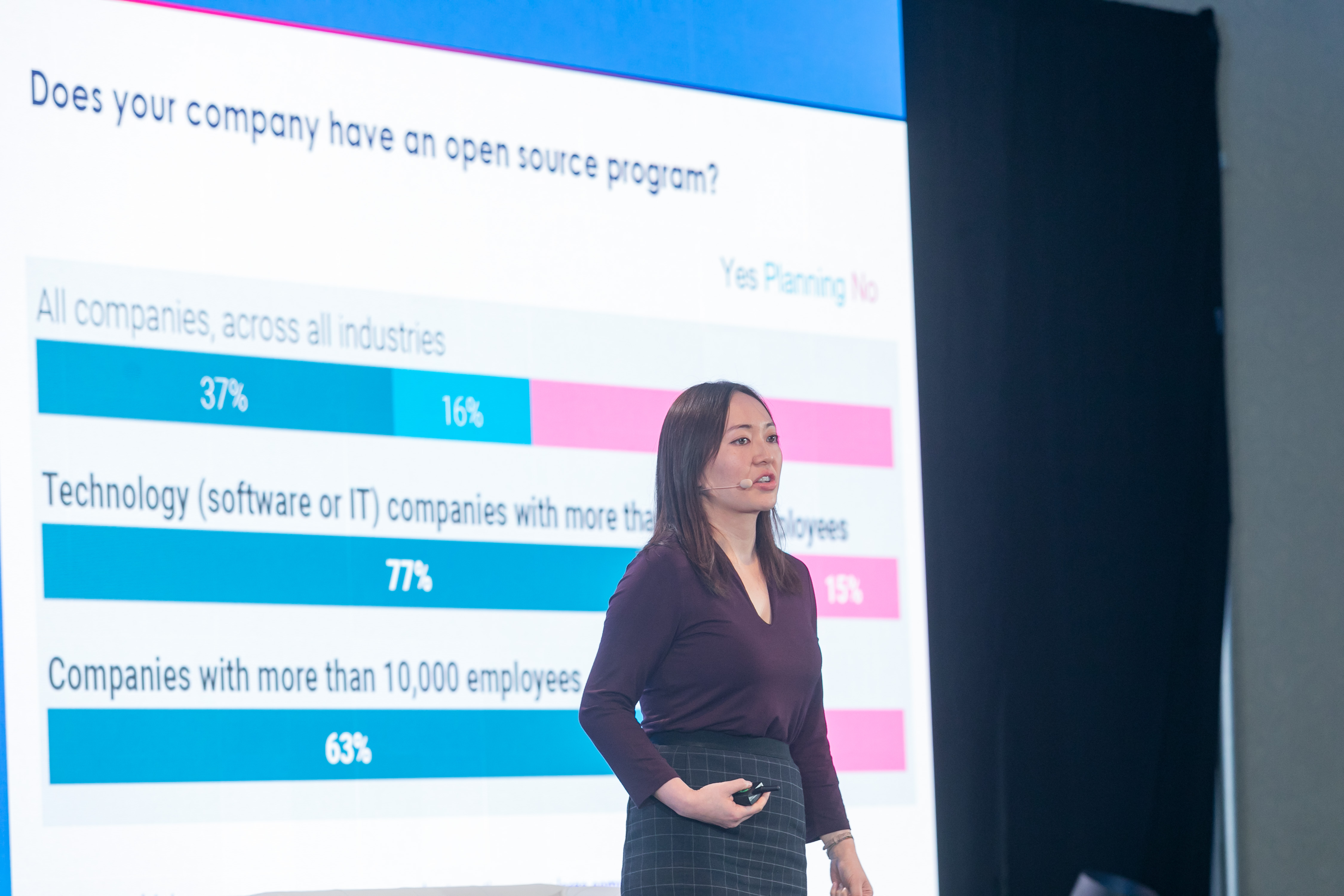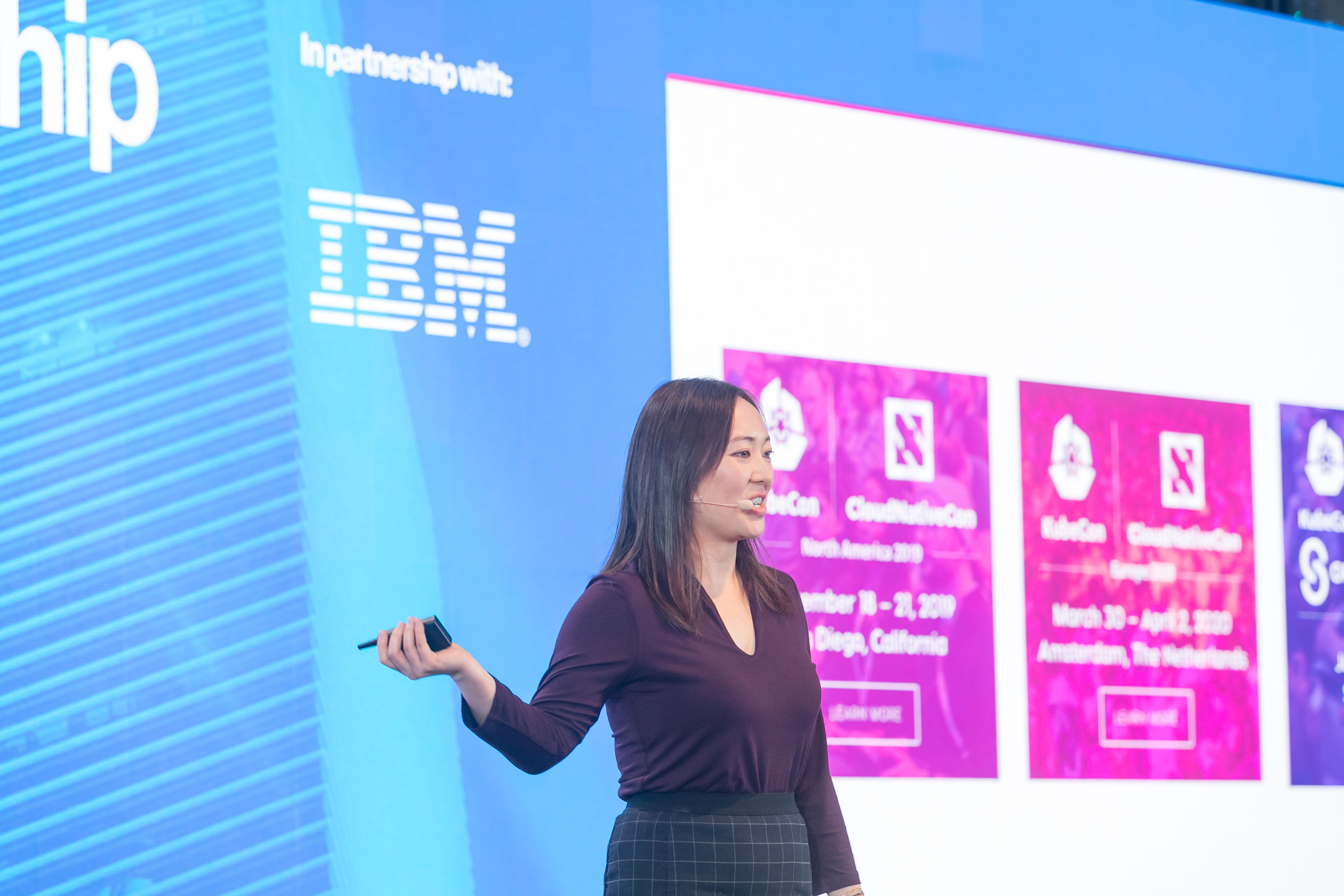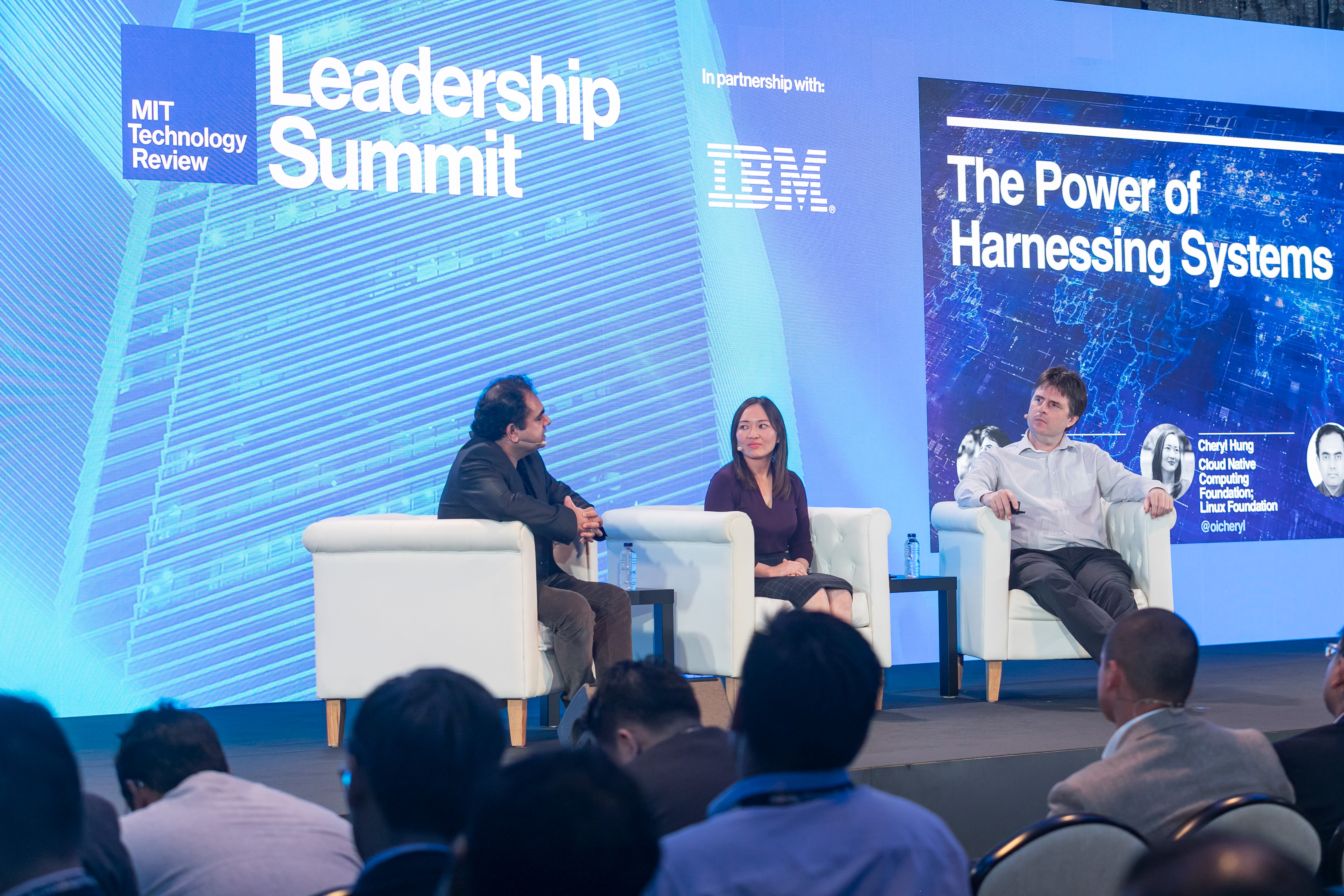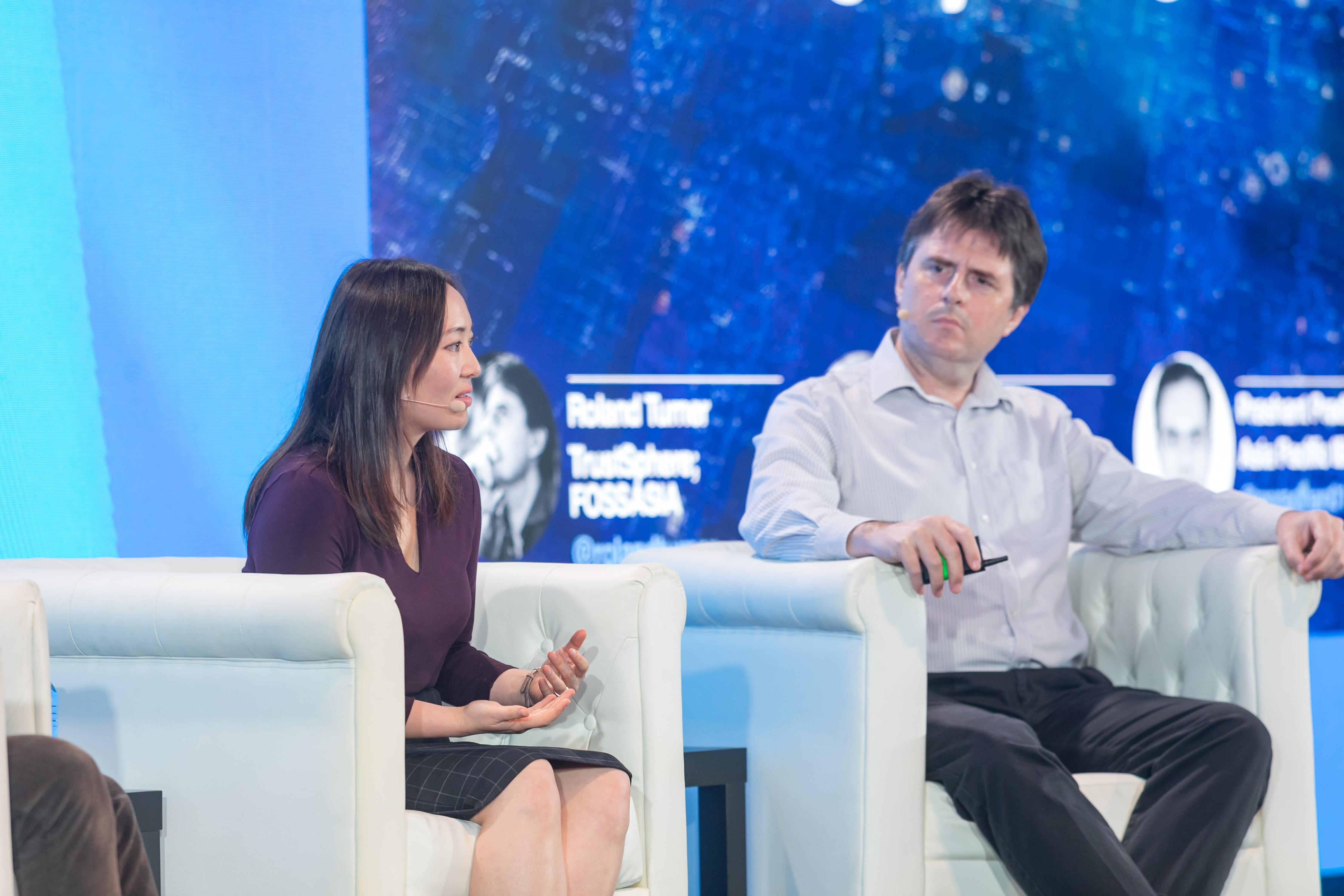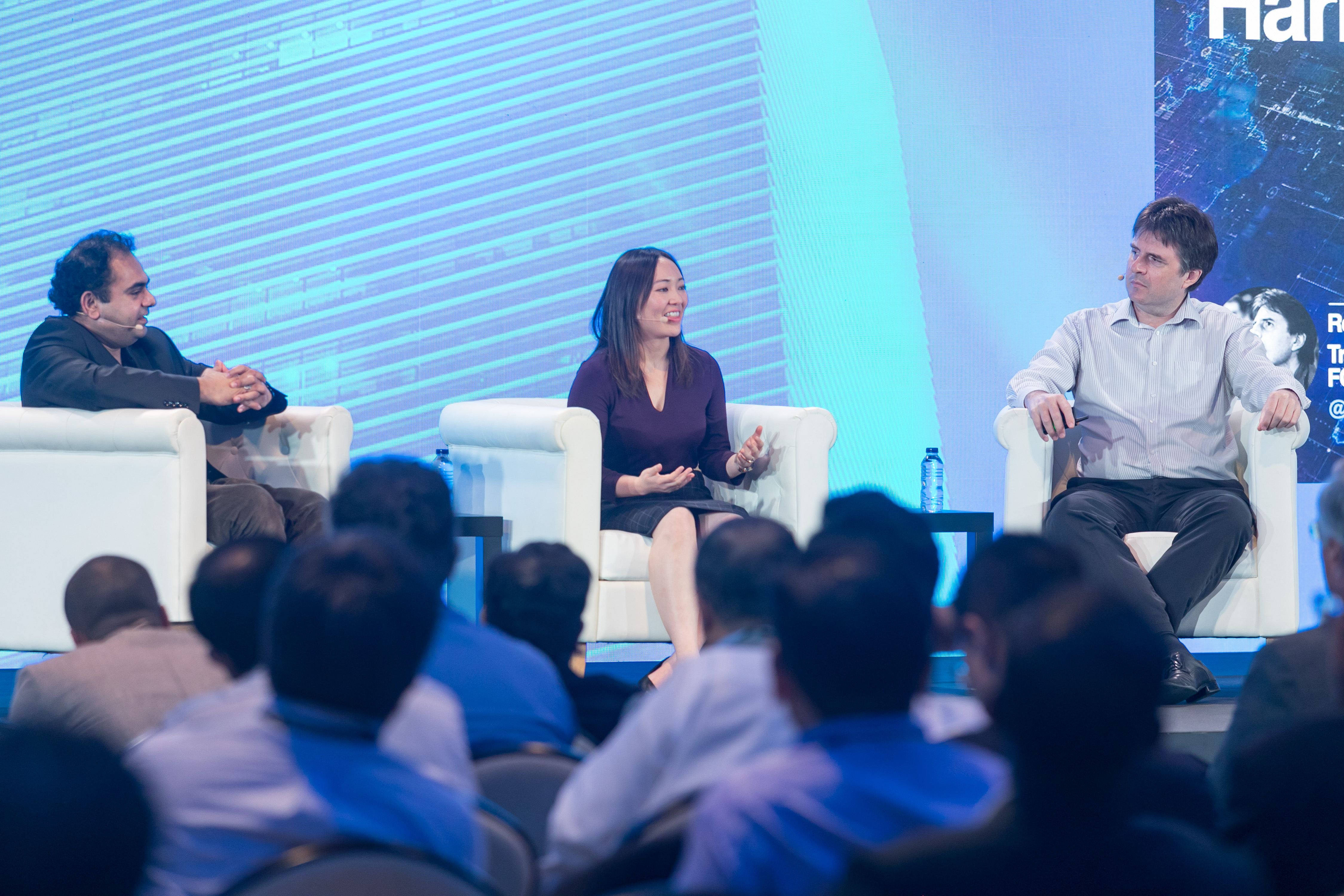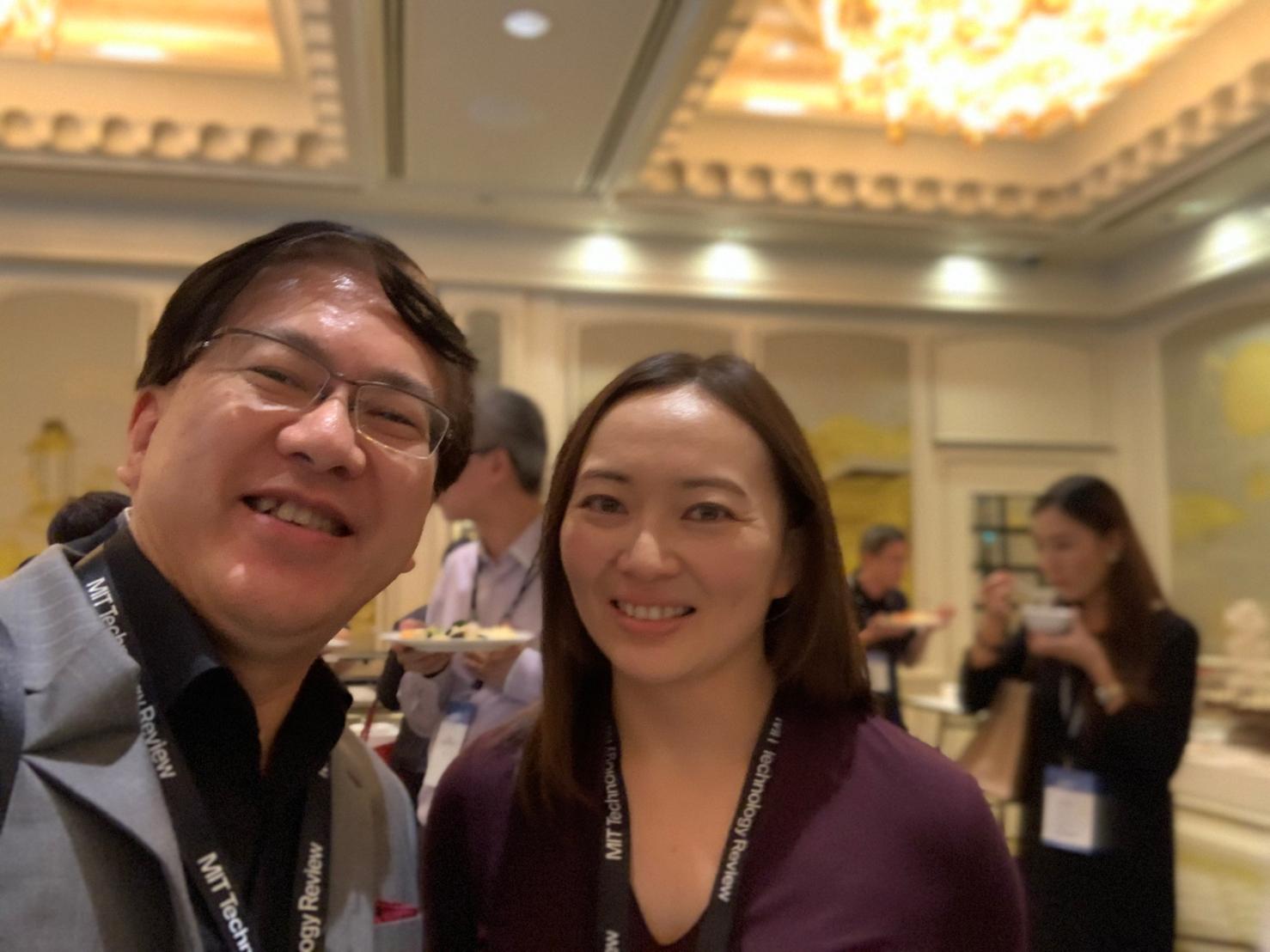 Photo credit: MIT Technology Review Leadership Summit co-hosted in partnership with IBM
---