July 16, 2020
Promotion to Vice President, plus I'm hiring for an Ecosystem Advocate!
---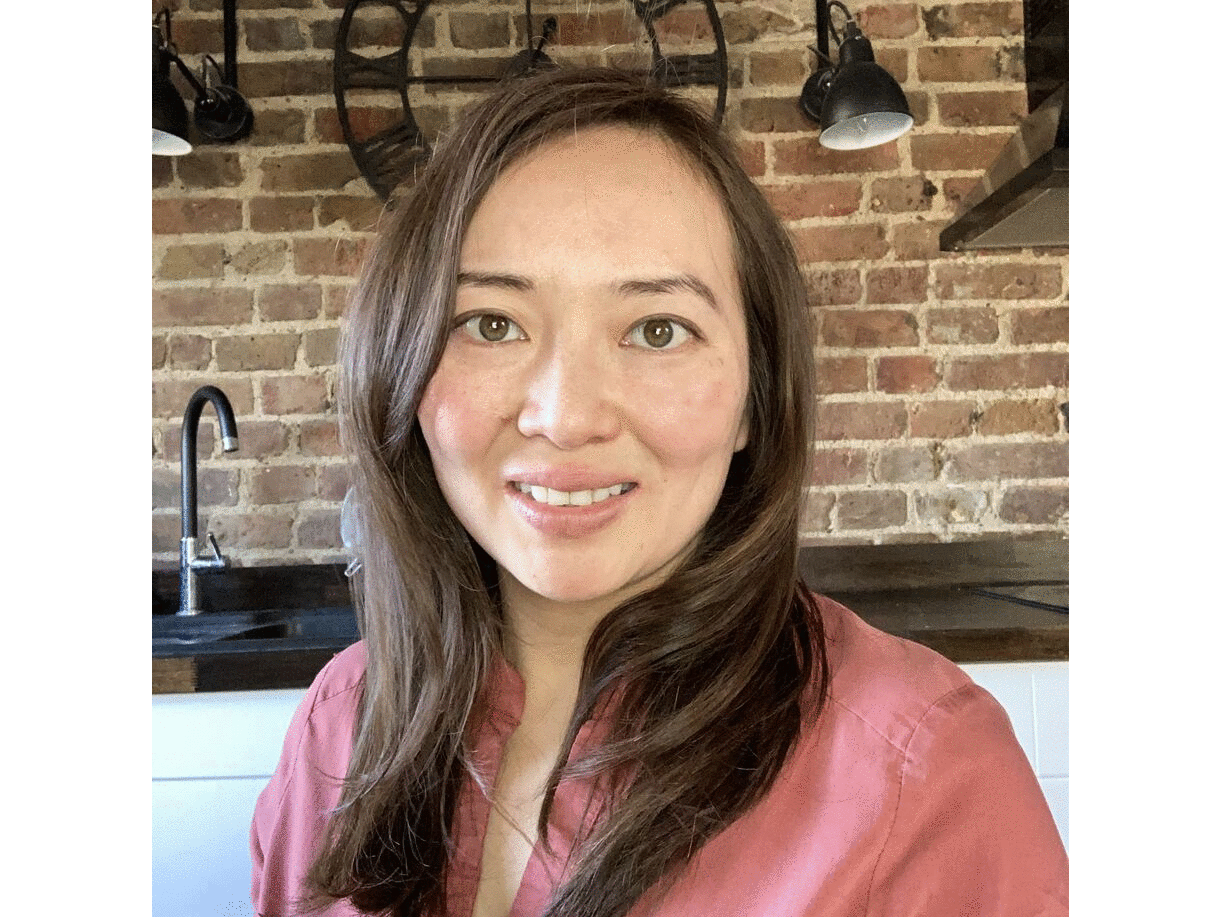 Following my promotion to VP, I'm hiring for an Ecosystem Advocate to join my team at CNCF!
The CNCF End User Community is a crucial pillar of CNCF. Members share best practices, suggest new CNCF projects, and support the community to remain vendor-neutral. The CNCF End User Community grew by 90% over 2019 and now consists of nearly 150 members. Having fostered the end user ecosystem over the last two years, I'm proud to say that as a result, CNCF enjoys the largest end user community of any open source foundation or standards body.
I'm looking to hire an Ecosystem Advocate to build on our current momentum and grow the CNCF End User Community to even greater heights. You'll need similar skills to a Developer Advocate (familiar with cloud native, loves open source community and creating content), but instead of a product, you'll work with people at some of today's most innovative and well-known brands, including adidas, Apple, Capital One, eBay, LinkedIn, MasterCard, Pinterest, Salesforce, Spotify, Twitter, Verizon Media, and many more.
CNCF is the epicentre of all things cloud native and this is a unique chance to serve the broader community, so if this sounds appealing, apply here: Ecosystem Advocate - Remote, CNCF
---