November 16, 2020
Cheryl Hung, winner of the #TechWomen100 Individual Award 2020
---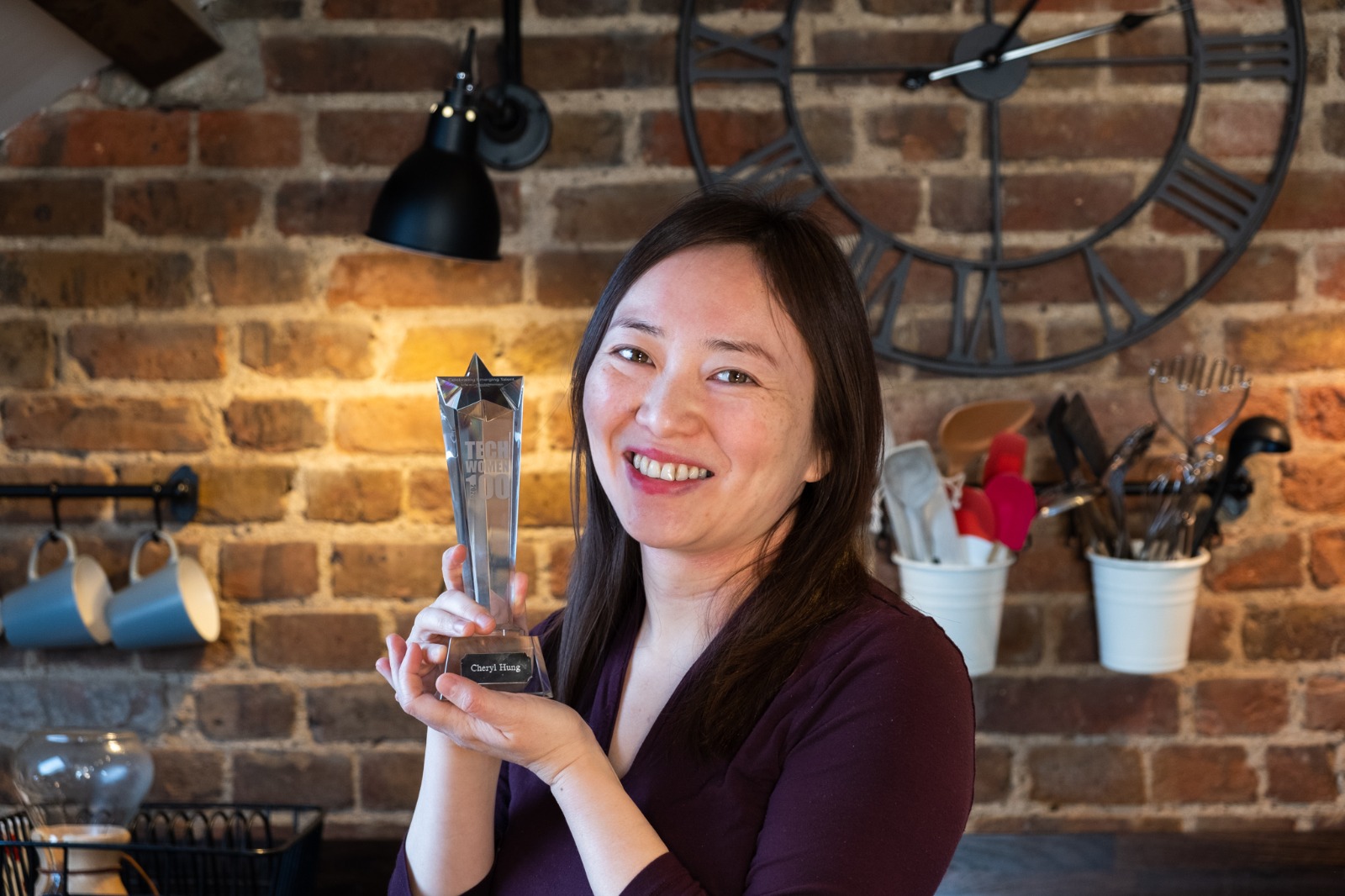 I'm thrilled to be a winner of the #TechWomen100 Award, showcasing remarkable women within technology and STEM.
Here is my profile from the announcement:
Cheryl Hung is VP Ecosystem at the Cloud Native Computing Foundation, part of the Linux Foundation and home to Kubernetes, Prometheus, Envoy and other open source projects. She leads the CNCF End User Community, the largest end user community of any open source foundation or standards body. In addition, she is an advisor at Helio (https://helio.exchange/), democratizing access to compute and making cloud computing sustainable.

Cheryl is a frequent speaker (oicheryl.com) and founder of the Cloud Native London meetup. As a C++ engineer she previously worked on backend features on Google Maps, and holds a Masters in Computer Science from the University of Cambridge, King's College.
We are SO happy to announce more of our amazing #TechWomen100 Award Winners 2020... Congratulations Vivian Galinari @bbc, Ivana Skerlikova @Atos, Cheryl Hung @oicheryl, Avye Couloute @girlsintocoding, Laura Price @O2! 🎉🎉🎉 https://t.co/5JhHyc3J6z pic.twitter.com/FyHqclCLDh

— WeAreTechWomen (@WATC_WeAreTech) November 16, 2020
We're very excited that @oicheryl has been selected as a #TechWomen100 Awards winner!

Help us congratulate Cheryl on this very well deserved win! 🌟👏https://t.co/Lcv9KzOZM0

— CNCF (@CloudNativeFdn) December 8, 2020
---