December 31, 2019 London, UK
My personal highlights and favourite moments of 2019
---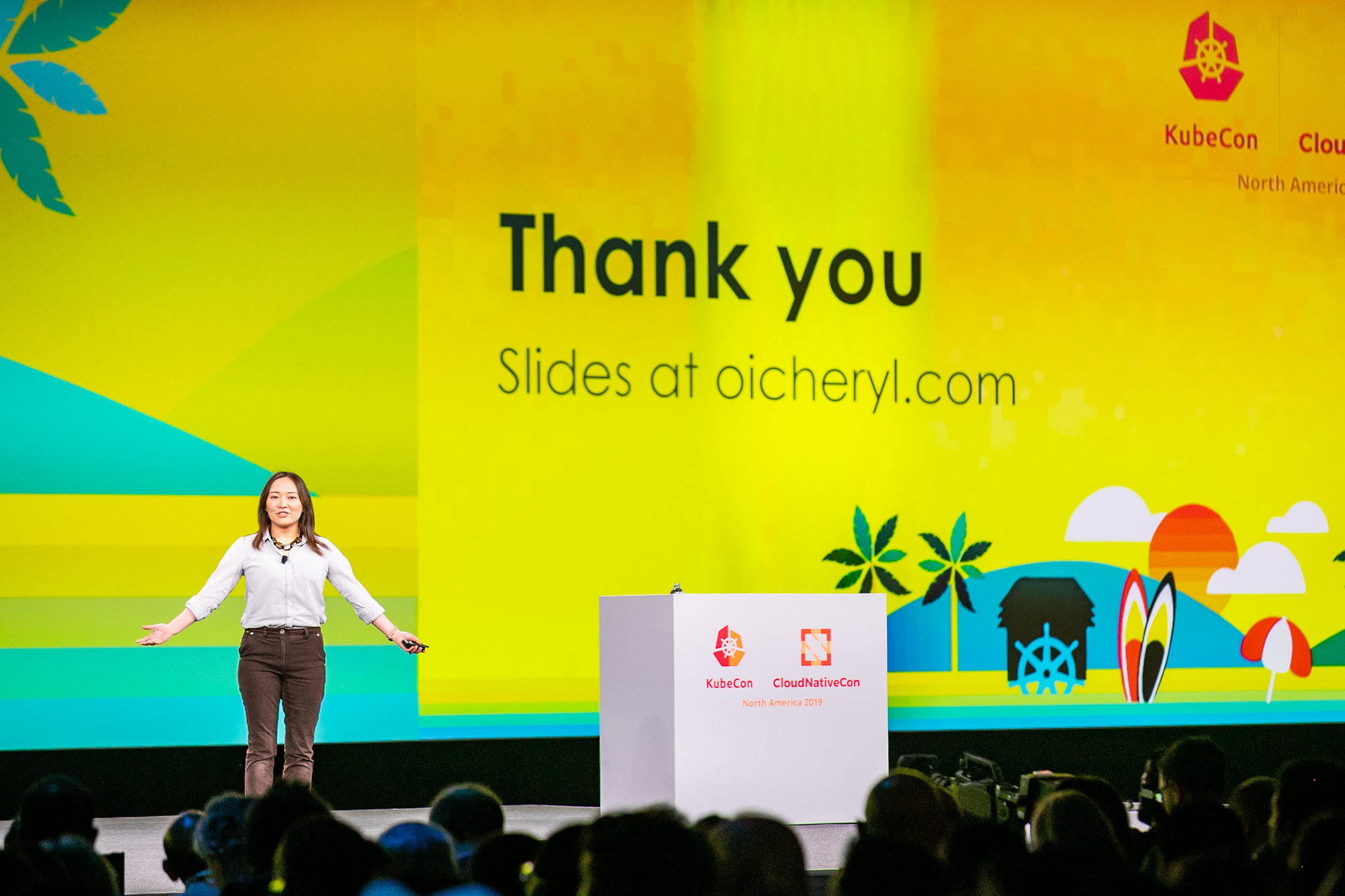 As I wrap up my first year at CNCF along with the decade, here's a look back at my year in numbers, my favourite moments and most viewed talks.
In 2019 I
My personal favourite talk of the year was 2.66 Million, my keynote at KubeCon CloudNativeCon to 7000 people:
My most viewed talk was Want to donate a project to the CNCF? Here's how, viewed 8000 times in one month:
This year I've been learning Mandarin Chinese. I presented the CNCF End User Awards in Shanghai to Didi using Mandarin (click here for the English transcript):
The Cloud Native London meetup is still incredibly popular. Over 500 registered for July, making it the largest meetup of the year: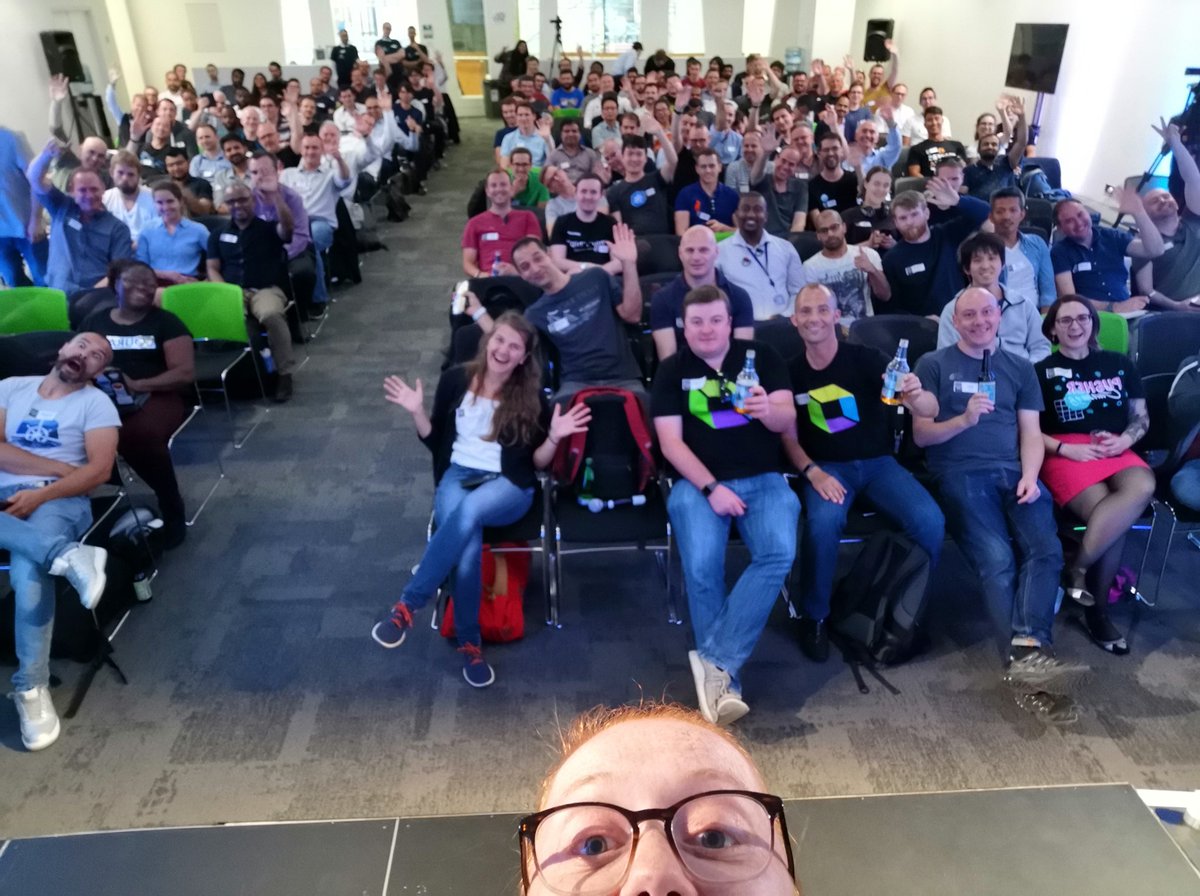 I've particularly enjoyed encouraging women to speak and be publicly visible:
I nudged/pushed @k_gamanji to speak at #CloudNativeLon, and she gave her very first public talk just 4 months ago. Now she's in front of 7700 people at #KubeCon #CloudNativeCon talking about @condenasteng.

Congratulations Katie, I'm super proud!https://t.co/qFeg89E2ZN … https://t.co/sV8cd9Bodq

— Cheryl Hung (@oicheryl) May 23, 2019
I truly believe that everyone can be part of this smart, enthusiastic and welcoming community, and I can't wait to see what we do in the next decade. See you in 2020!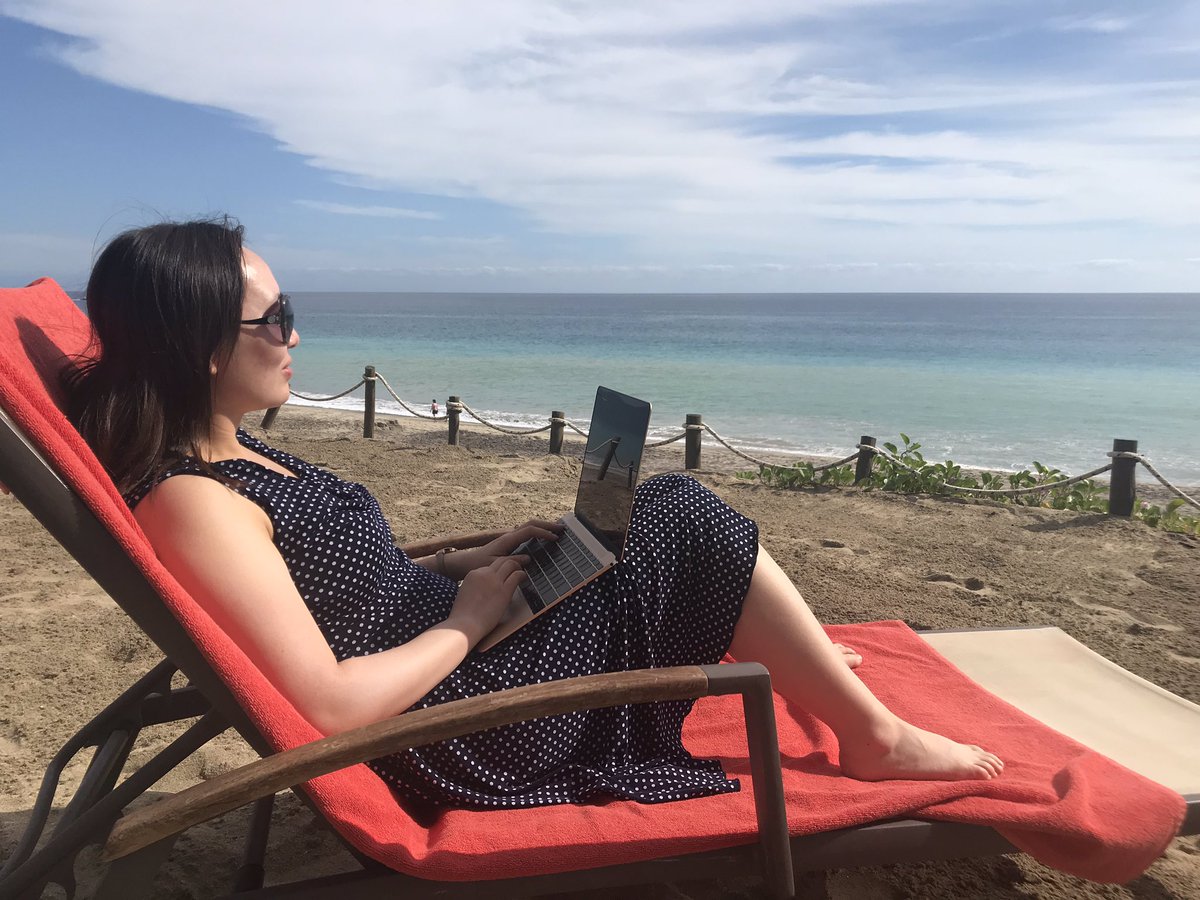 ---